Trump Is Attacking Immigrant Families – But We Can Fight Back. Here's How.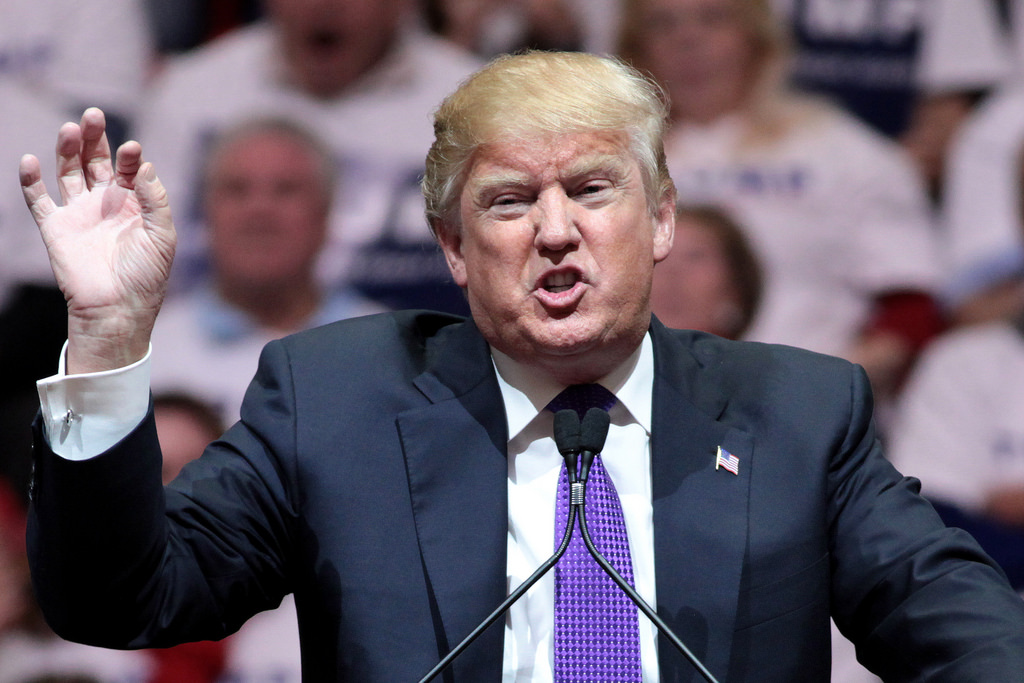 Since the first days of his administration, President Trump has unleashed an unrelenting stream of attacks against immigrant families, from attempts to end the DACA program to a new zero-tolerance policy and the Muslim Ban, and so much more. Now, the administration seeks to dismantle legal immigration.
On October 10, the Trump administration formally proposed a rule that would drastically expand the definition of "public charge," which applies in certain immigration proceedings. This proposed rule is a blatant attack on immigrant families of color and those of modest means.
It's time for us to fight back.
WHAT IT MEANS
The Trump administration's proposed expansion of the definition of "public charge," would punitively burden immigrant families across the country. The proposed rule would expand the kinds of public programs that are considered in the "public charge" test to include food and housing assistance as well as health care that working families use to make ends meet, and would count the use of these programs against individuals in future immigration status proceedings. The proposed rule would also create an unprecedented income test, and would treat having a large family, being under age 18 or over age 60, and having a medical condition (among other things) as negative factors.
Put simply, if finalized, this rule would force working immigrant families to choose between potentially life-saving health care or groceries and staying together. This is unconscionable, inhumane, and undermines our deepest values as a nation.
WHY IS THIS WRONG
Everyone should be able to access the supports that help them meet their families' basic needs. And as a country that believes in opportunity and the American dream, we value what people contribute to their families, communities, and our nation, regardless of their wealth or the color of their skin.
The proposed rule is xenophobia at its worst, attacking Black, Latinx, and Asian and Pacific Islander immigrant women and their families by undermining family-based immigration. In addition to targeting working immigrant families of modest means, this proposed rule directly targets immigrant women's agency and ability to make decisions about the structure of their families, particularly if or when to have children, by counting having a large family against them as part of the "public charge" determination.
WHAT YOU CAN DO
Submit a comment opposed to this proposed rule!
Help us to protect immigrant families by detailing your opposition to this terrible rule through our easy-to-use comment site. Your input will be logged directly to the Federal Register. DHS is required to read your comments and include them in their decision-making process.
Our country should not define someone's worth by the color of their skin or how much money they make. Tell the Administration you oppose the proposed "public charge" rule.