Tell Congress to Take Action on Gender Justice Issues
As the 118th Congressional session begins, we need the new Congress to get to work immediately and prioritize equity and justice for women and girls.
Click Here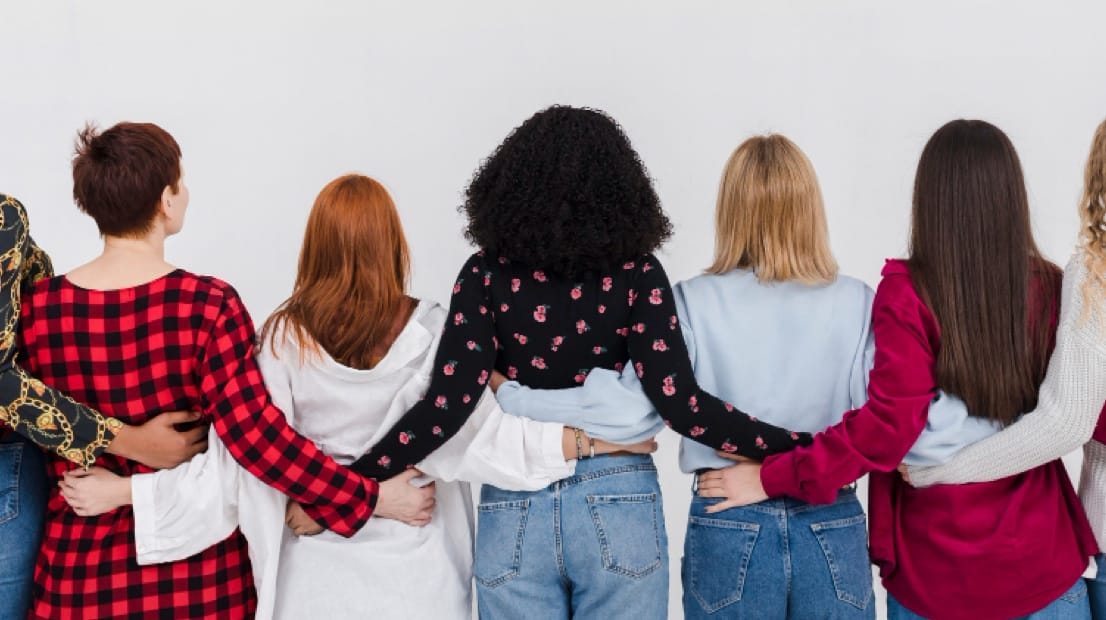 Tell Congress: Protect Our Fundamental Right to Abortion
Contact your representatives now and demand that they recognize and uphold our fundamental right to abortion.
Click Here
Tell Congress: Support the BE HEARD in the Workplace Act
It's time for Congress to act—we demand workplaces that ensure equality, safety, and dignity for all!
Click Here