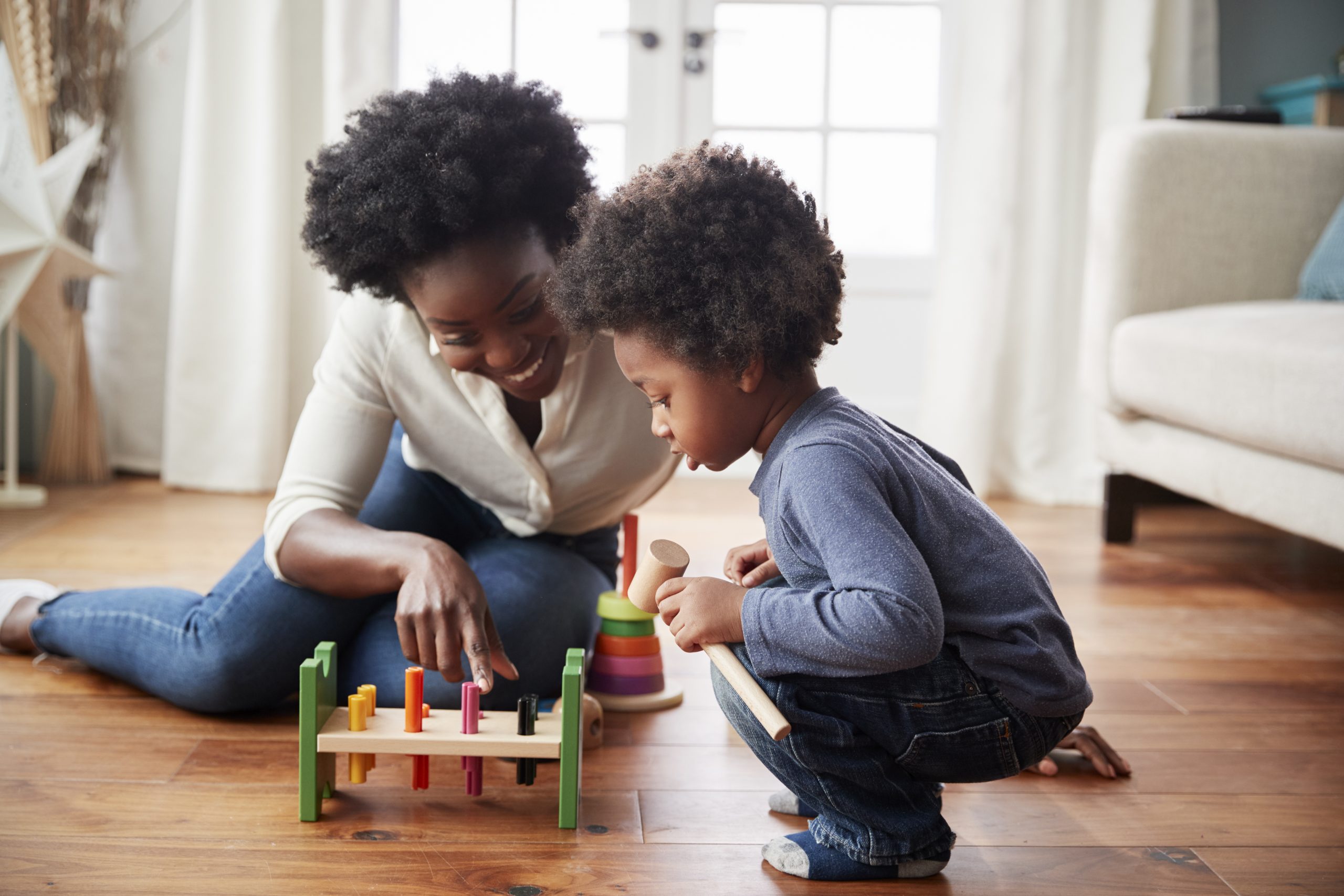 Women and working families have been hit hard by the pandemic, but so many were struggling to make ends meet before the current crisis. Child care workers—nearly all of whom are women—are systemically underpaid and undervalued, despite the critical care they provide. For these workers, and working families across the country, high-quality child care is unattainably expensive. At the same time, the child care system itself is in crisis, with many providers being forced to close and more than one in six child care workers losing their jobs.
By focusing on shared goals and policy outcomes, this resource lays out four key principles for advocates making renewed calls for investments in working people and families:
Raise the minimum wage for everyone, without exclusions.
Invest the public dollars needed to accommodate wage increases for child care workers, without shifting the cost burden to parents or asking providers to make up the difference.
Ensure that raising the minimum wage is a complement to—not a substitute for—other strategies that address under-compensation for child care workers.
Recognize that the ultimate goal is fair compensation and high-quality, affordable child care for all.