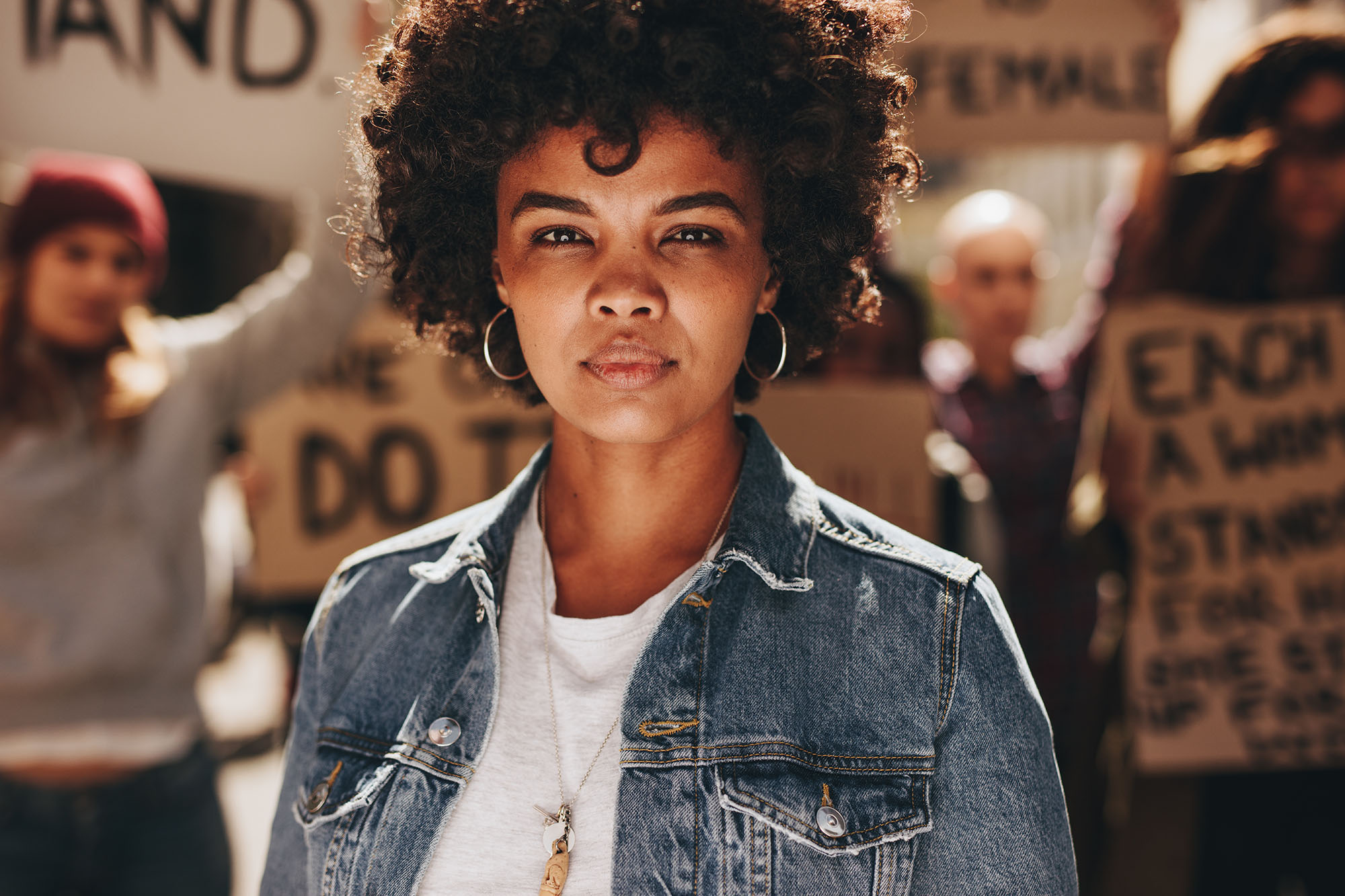 Our litigation efforts are in full swing across NWLC. We are immensely proud of our work during 2020, including securing significant court victories, resolving matters through settlements, and supporting important cases through amicus briefs. We are grateful to our law firm partners and our partner advocacy organizations for their time, expertise and good-natured collaboration. Our 2020 litigation fell into three key categories:
Cases against entities such as school districts and employers that engage in sex discrimination and create harm for women, girls and others.
Cases against the administration for its harmful and illegal rules and changes in policies.
Leading and participating in numerous amicus briefs in cases impacting women's rights, including cases championing LGBTQ rights, immigrant rights, racial justice, disability rights, and other areas that are critical components of the work to secure women's rights in full.