NWLC Responds to Supreme Court Ruling on Student Free Speech in Mahanoy v. B.L.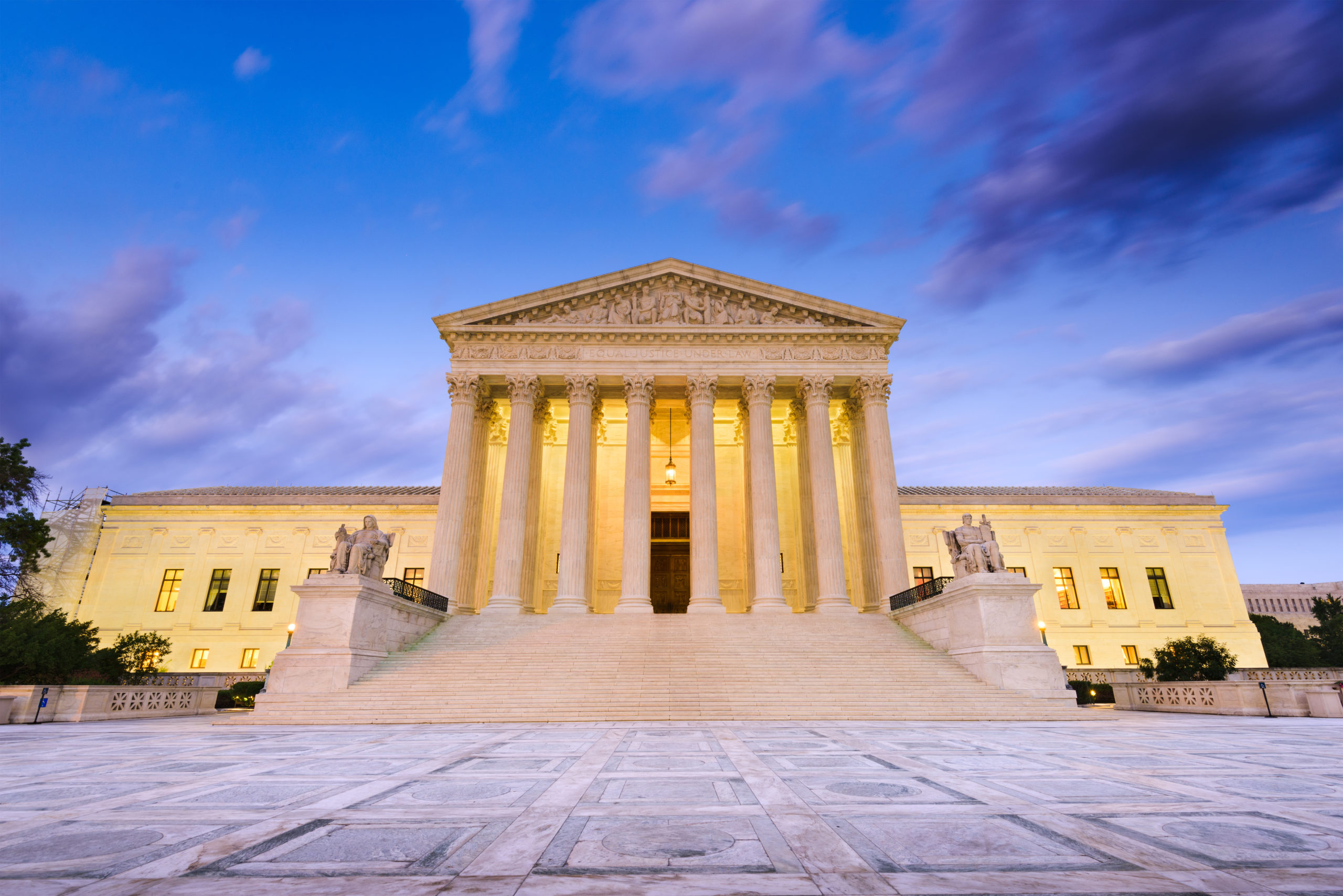 (Washington, D.C.) Today, the Supreme Court of the United States held in Mahanoy Area School District v. B.L. that schools must be able to address some student speech that takes place outside the schoolhouse gates, but the student in question engaged in speech that did not meet the justifications thus the school violated her First Amendment rights. 
The Court, referencing arguments made by the party and amici, made clear the key test is not merely if the speech occurred inside the schoolhouse gates but can include other key factors, including whether students are harassed or otherwise harmed.
The following is a statement from Sunu Chandy, Legal Director of the National Women's Law Center:
"Today's ruling is an important victory for the rights of girls, particularly Black, brown, queer and disabled students, and LGBTQ students, who face well-documented disparities in school discipline. Arming schools with unrestricted power to punish student speech outside of school would have put these students in jeopardy in their daily lives. At the same time, these same students are more likely to be bullied and sexually harassed by other students, and schools are often best positioned to respond to such incidents that affect the educational environment, even when the conduct takes place outside of school. The Court properly affirmed students' rights to free speech while recognizing that schools must be able to protect students from harassment."
On March 31, 2021, NWLC, Lambda Legal Defense and Education Fund, Inc., and the Lawyers' Committee for Civil Rights Under Law, along with our law firm partner Ropes & Gray LLP and 30 other organizations, filed an amicus brief in the United States Supreme Court in Mahanoy Area School District v. B.L.
Peer bullying and harassment, which often happen off-campus or online, are serious issues in schools and cause significant harm to students, especially girls and women, LGBTQ students, students of color, and students with disabilities. 
At the same time, students of color are more likely to be disciplined for minor subjective offenses, such as being "defiant," "loud," "disobedient," or "disrespectful." Black students, in particular, are suspended at four times the rate of their white peers, and Black girls are suspended at five times the rate of white girls. Similarly, 40% of LGBTQ students and 45% of trans students were disciplined in the 2012-13 school year. And students with disabilities are suspended for more than twice as long as their nondisabled peers. 
Given these dual disparities, the Supreme Court properly concluded that schools should not be permitted to punish benign off-campus speech like B.L.'s, but that they should be allowed to address harassing, bullying, and threatening speech, regardless of where it takes place.