Five Things We Like About the President's Budget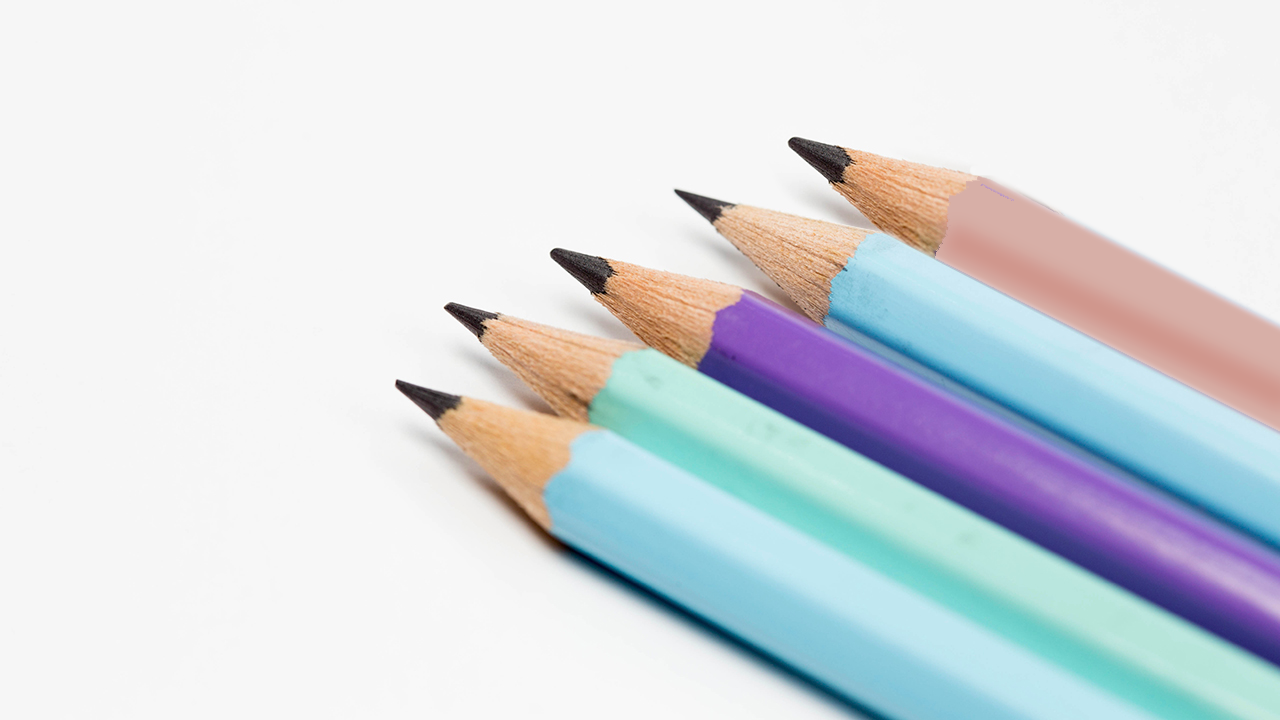 Today President Obama released his final budget—and though it certainly isn't perfect, it has a number of good policy proposals that would improve the economic security of women and their families. Here are five of our favorites:
The President's budget increases funding for major early learning programs, including the Child Care and Development Block Grant and Head Start and Early Head Start. It also invests in two new initiatives: one to ensure high-quality preschool for all four-year-olds in low- and moderate-income families, and one to expand access to high-quality care for infants and toddlers. These investments would ensure that children get a strong start and that parents have the supports they need to work.
The budget boosts pay and protections for low-wage workers—who are mostly women. For example, the budget supports raising the minimum wage (including for tipped workers), expanding access to paid leave, and strengthening the unemployment insurance program. It also increases funding for enforcement of civil rights and worker protection laws to combat discrimination in the workplace.
The budget proposes expanding the Earned Income Tax Credit for workers without dependent children by increasing the size of the credit, increasing the income cutoff, and expanding the age range of eligible workers. An identical proposal was estimated to benefit more than 6 million women, including students, women on the verge of retirement, and those in low-wage jobs.
The budget also extends the ACA's incentives to expand Medicaid coverage to the states. Nineteen states have not expanded Medicaid, leaving millions of Americans, including 1.5 million women, without accessible health insurance.
More than 6 in 10 undergraduate Pell Grant recipients are women, and the President's budget proposes increasing and expanding Pell Grants, which would help low-income students finish their degrees on time. The budget raises the amount of the Pell Grant (beyond inflation) and provides summer grants for full-time students, as well as restores Pell Grant eligibility for incarcerated individuals who are eligible for release. While we'd love to see part-time students included in these improvements, President Obama's proposal is an important step for many low-income students working to complete their degrees.
Stay tuned for more budget analysis in the days ahead!