200,000 Reasons a SCOTUS Nomination Must Wait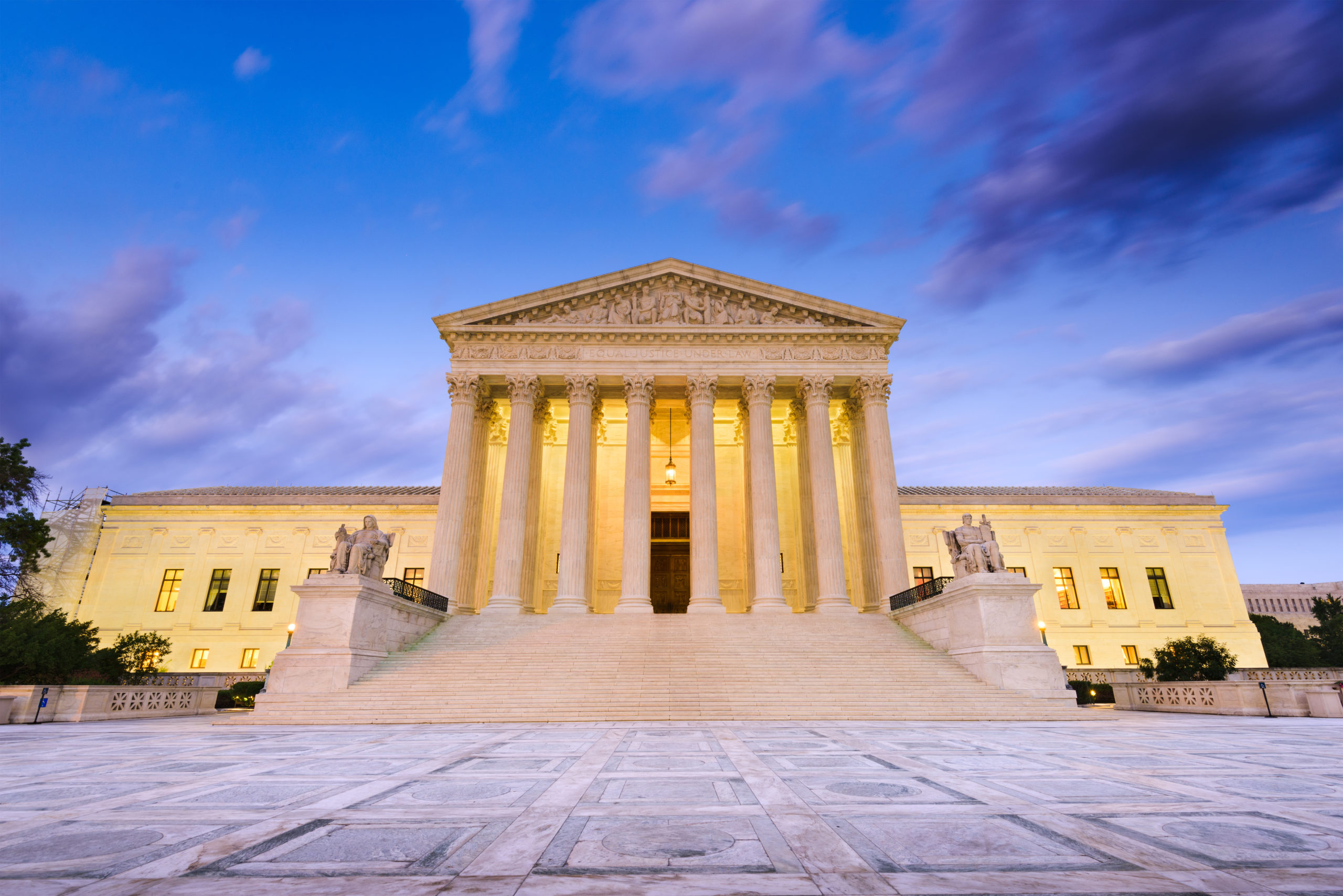 While the crowds gathered outside the Supreme Court all weekend were mourning the loss of one life, the masks on our faces were a constant reminder we were also in mourning for thousands upon thousands of lives. Though the passing of Justice Ruth Bader Ginsburg—and the political maneuvering over her replacement—dominated the headlines, this weekend was also darkened by the grim milestone of more than 200,000 coronavirus deaths in the United States.
While the pandemic leaves millions unemployed, and women especially face a growing crisis of hunger, homelessness, and poverty, Senate Majority Leader Mitch Senate Majority Leader Mitch McConnell and President Trump wasted no time declaring they would rush to fill Justice Ginsburg's seat, with the goal of abolishing the Affordable Care Act, erasing Roe v. Wade, and turning back the clock on civil rights. Their swift action to one death stands in stark contrast to the failure to adequately prevent thousands more and help support those left behind.
With winter around the corner, public health experts are warning of increased infection and death rates from the pandemic, meaning Senator McConnell is wasting precious time the Senate should be using to help Americans prepare for more lockdowns and more economic blight. Hundreds of thousands of Americans are still added to unemployment rolls each week, with women bearing the brunt of the job losses—one in eight Black women and one in 10 Latinas remain unemployed. A quarter of all households missed a rent or mortgage payment last month, and one in three expect someone in their home to lose work soon. 
The HEROES Act, passed by the House all the way back in May, would provide necessary help to those struggling under the weight of this pandemic. It would expand paid leave to help stop the spread of the virus, bolster nutritional and housing assistance to fight hunger and homelessness, and help more people get insured through the Affordable Care Act Marketplaces—a vital step considering 12 million people lost their employer-sponsored health insurance since the pandemic began. Without these vital supports, millions of us will be walking into a long, tragic winter when the further spread of the coronavirus will lead to more and more economic devastation and thousands upon thousands of more lives lost. 
Ignoring this historic crisis would be bad enough, but rushing through an unpopular Supreme Court nominee is also likely to make this crisis worse. President Trump has sworn he would only appoint judges willing to abolish the entire Affordable Care Act, immediately stripping at least 20 million Americans of their health insurance. In November, the Supreme Court will have a chance to do just that when it takes up a case that could destroy the entire law and leave millions to face a pandemic with no health insurance. 
200,000 lives (and counting) lost to a mismanaged pandemic should be all the incentive we need to take swift and immediate action to support those struggling the most. For five long months, Americans have waited for a proper response to this moment, one whose scope could actually meet the scale of the crisis our country is facing. If the mass trauma we're all experiencing matters at all—and it most certainly does—then responding to that crisis must take precedence over a partisan Supreme Court fight nobody wants. Justice Ginsburg's seat will wait for another day; struggling working families, an uncaged virus, and an indifferent winter will surely not.