You Could Save Thousands of Dollars This 2023 Tax Season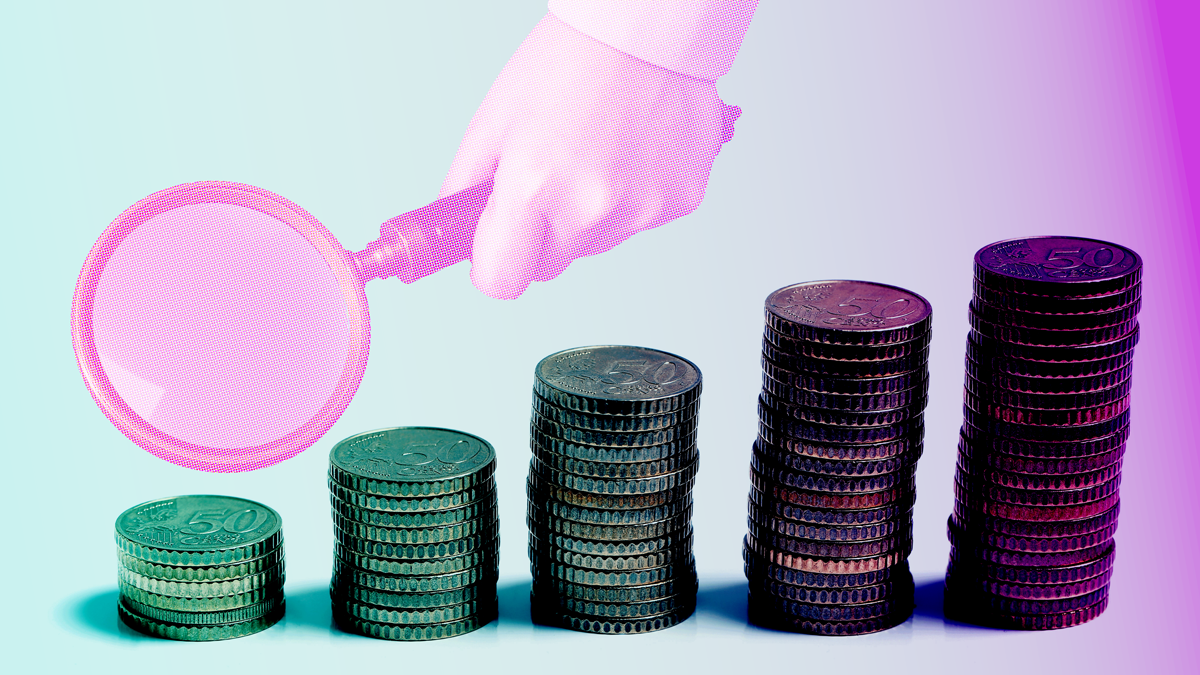 Tax season has arrived! Between now and April 18, you should plan to file your Tax Year 2022 taxes. Follow our steps below to make sure you don't miss out on any tax benefits for you and your family.  
Claim Your Federal Family Tax Credits
Don't Forget State Tax Benefits
In addition to the federal tax credits, your family may be eligible for tax benefits through your state. These benefits often mirror the federal tax credits, so if you are eligible for the federal CTC, EITC, or CDCTC, you should check to see if you may be eligible for your state's version as well.  
Get Help Filing Your Taxes
Filing taxes can be difficult and expensive, but there are several free resources available for many families.