What the Latest Proposed Rule on SNAP Categorical Eligibility Really Means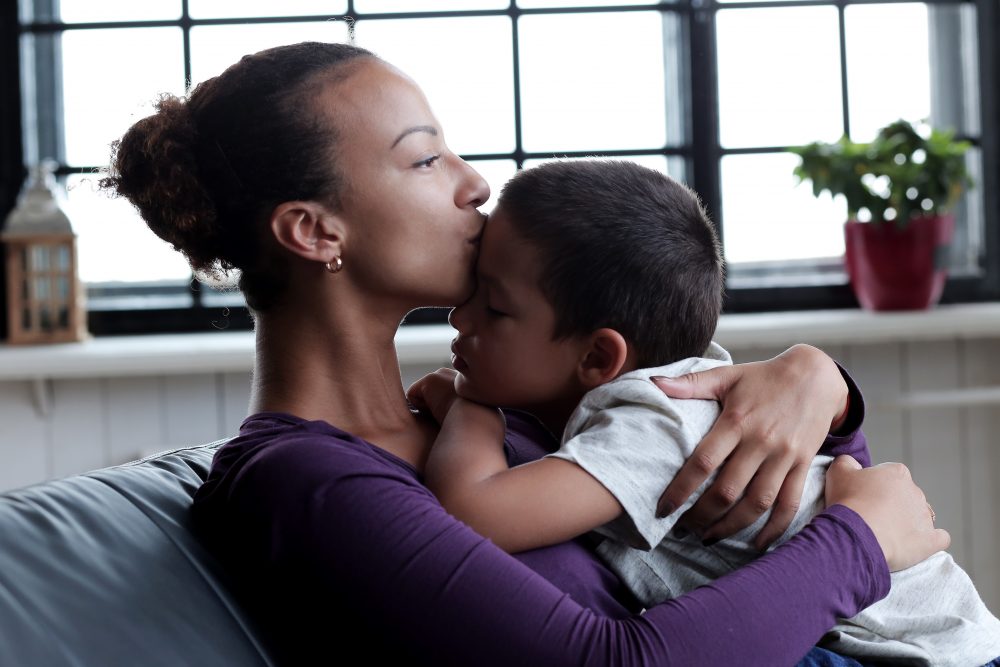 Yesterday, the Trump administration published a new proposed rule targeting women, girls, and working families in need. This time, he wants to bypass Congress and cut billions of  Supplemental Nutrition Assistance Program (SNAP) benefits, which help millions across the country feed their families in times of need.  Deny food assistance to hungry children and families? Not on our watch. 
What Happened? 
Last December, Congress passed a bipartisan Farm Bill that protected vital food assistance for millions of women and families after people around the country took massive action to demand Congress protect SNAP. With this notice of proposed rulemaking, Trump is proposing one of the exact proposals from the House Farm Bill that would take food away from children, women, and families when they need it most—a proposal Congress had already rejected.  
What Would This Proposal Do? 
Trump's latest proposed rule on SNAP aims to: 
Restrict categorical eligibility.

 

Categorical eligibility is

 

an 

option the 

majority of states use

 to extend SNAP to working families with incomes just over the income eligibility cut-off, who often have significant expenses like child care and housing. Restricting categorical eligibility would 

re-impose a "cliff effect,"

 

which 

would threaten SNAP benefits for 3.1 million people

.

 

Take away free school meals

. 

I

f this proposed rule were finalized

, 

hundreds of thousands of 

children 

would also 

lose 

access to

 free school meals

.
What Can We Do? 
This isn't the first time that Trump has come after SNAP following the passage of the bipartisan Farm Bill last December. In February, Trump proposed a rule that would have limited access to SNAP for women, and their families, facing systemic barriers to accessing and reporting enough hours of work. Then in March, just over a year after enacting massive tax cuts for the wealthy and large corporations, Trump again proposed a budget that would have dramatically cut SNAP benefits. While the last proposed rule has not yet been finalized – thanks in part to the advocacy of folks like you and me – Trump's new proposal would not only limit states' ability to extend SNAP to working families and cut SNAP benefits by $25-30 billion over 10 years, but it would also take food away from kids in schools. All these attacks on SNAP are part of the effort to cut vital programs for women, children, and families to pay for tax cuts for the wealthy and big corporations.  
Just like last time, we won't let him get away with this. Stay tuned for actions you can take to tell Trump to keep his #HandsOffSNAP.