The 2016 Olympics and Paralympics Are Finally Here!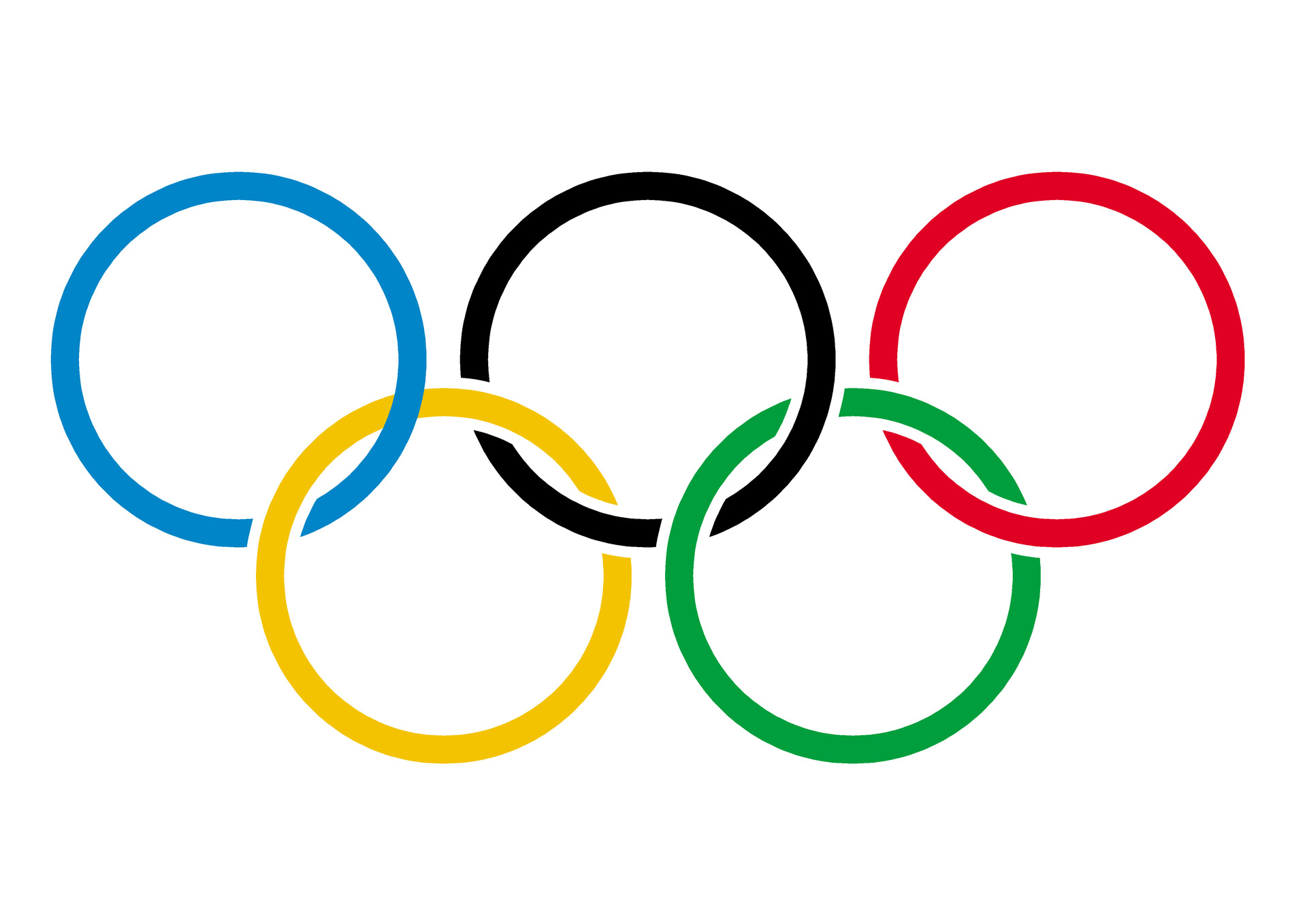 The first time women competed in the Olympics was 1900 at the Paris Games. Out of 997 total athletes, only 22 were women. This year, the United States is sending the most female athletes to Rio than any country has in the entire history of the Olympics! As the Olympic Games start on August 5th and the Paralympic Games start on September 7th, we should take a moment to celebrate the 292 amazing women that are representing Team USA this summer.
However, as we celebrate, we can't forget the challenges that these athletes have faced to get to where they are, and the battles they are still waging:
Here in the United States we're lucky to have Title IX that prohibits sex discrimination in education, thereby paving the way for millions of girls to play sports at school. However, no similar law exists in Rio. The women in Rio are facing economic instability, sexual abuse, and the Zika virus every day. These women will remain in Brazil long after the Olympic Village has been closed and the Olympic Torch passed on to the next city. They will continue to face these challenges and we have to be conscious of our privilege when entering their space. Our athletes have access to contraception and health care, a privilege many Brazilian women cannot afford. However, we know that feminists in Brazil aren't going to let the Olympics derail their vision of gender equality in their country. So, while we cheer on Team USA, let's also cheer on the women in Brazil who are working to get legislation like Title IX in their country, eliminate poverty, and pass laws that would make killing transmen and transwomen unlawful.
The Olympics and Paralympics are almost here and there's a lot left to do before these Games become places of true gender equality.