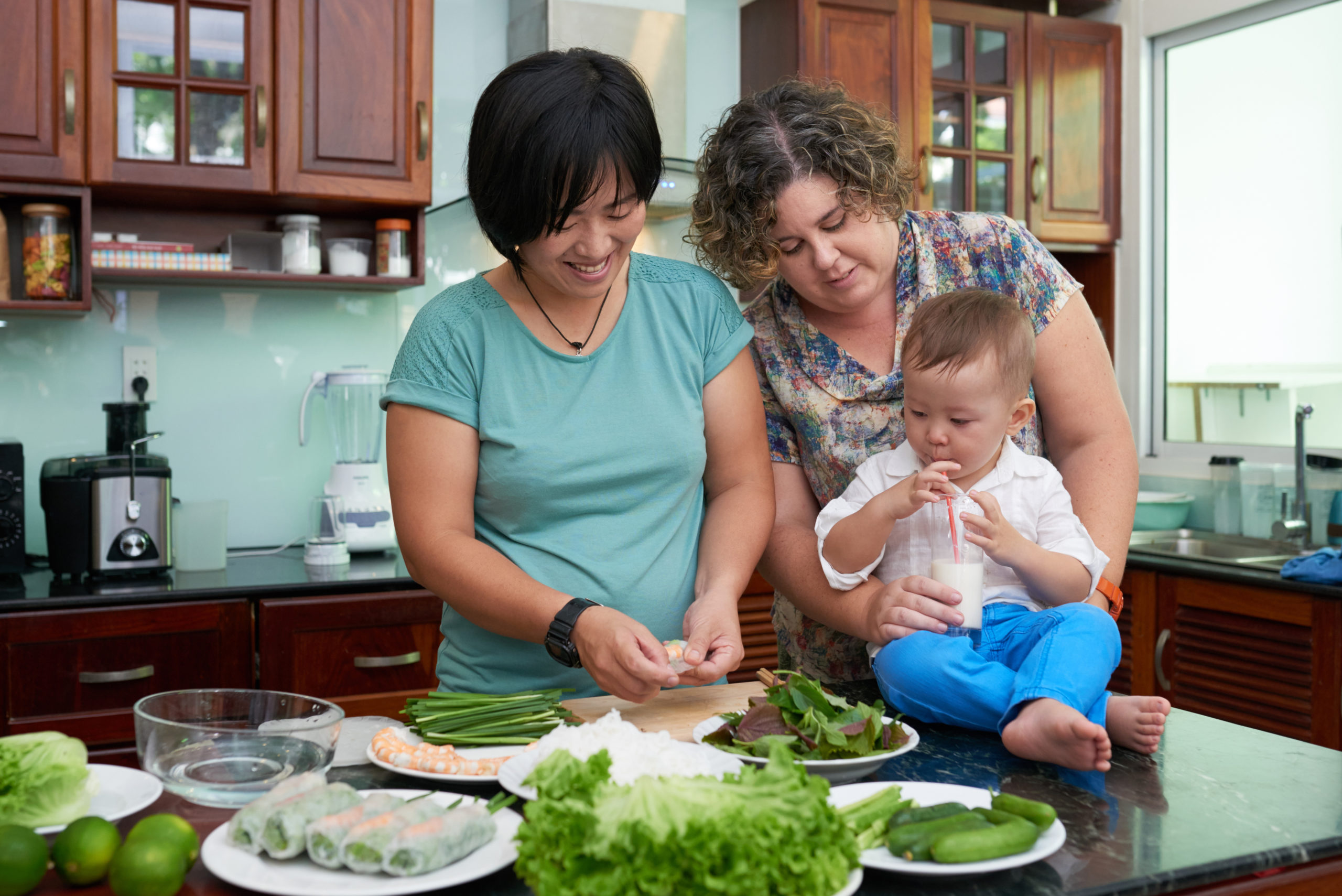 The Supplemental Nutrition Assistance Program (SNAP) is critical to the economic security, health, and well-being of women and girls. SNAP lifted 3.1 million people out of poverty in 2018. In Fiscal Year (FY) 2018, SNAP served more than 39.7 million people in 19.7 million households on average each month. Women make up 63 percent of adult SNAP recipients. The U.S. Department of Agriculture (USDA) proposed rule on Employment and Training (E&T) Opportunities in the Supplemental Nutrition Assistance Program (SNAP), which implements provisions of the Agriculture Improvement Act of 2018 (commonly called the 2018 Farm Bill) that modestly improved state SNAP E&T programs in several ways. Unlike other recent SNAP rulemakings from this administration, this proposed rule may help engage and support E&T program participants in finding and keeping jobs. 
NWLC submitted a comment to USDA in general support of the proposed rule, as well as urging improvements. In particular, NWLC raised the following: 
SNAP reduces hunger, food insecurity, and poverty for millions of people, including a diverse group of women, children, and families. 

 

Voluntary SNAP E&T programs have the capacity to increase economic security for individuals with low incomes and do not pose the threat of sanctions as mandatory E&T programs do. 

 

The Center supports proposed improvements to SNAP E&T operations in the proposed rule but urges USDA to provide states with maximum flexibility to implement changes responsive to the needs of SNAP recipients. 

 

SNAP E&T programs should focus on connecting participants with quality jobs and utilize subsidized employment as a tool to promote gender and racial justice.