No More Excuses: It's Time for Paid Leave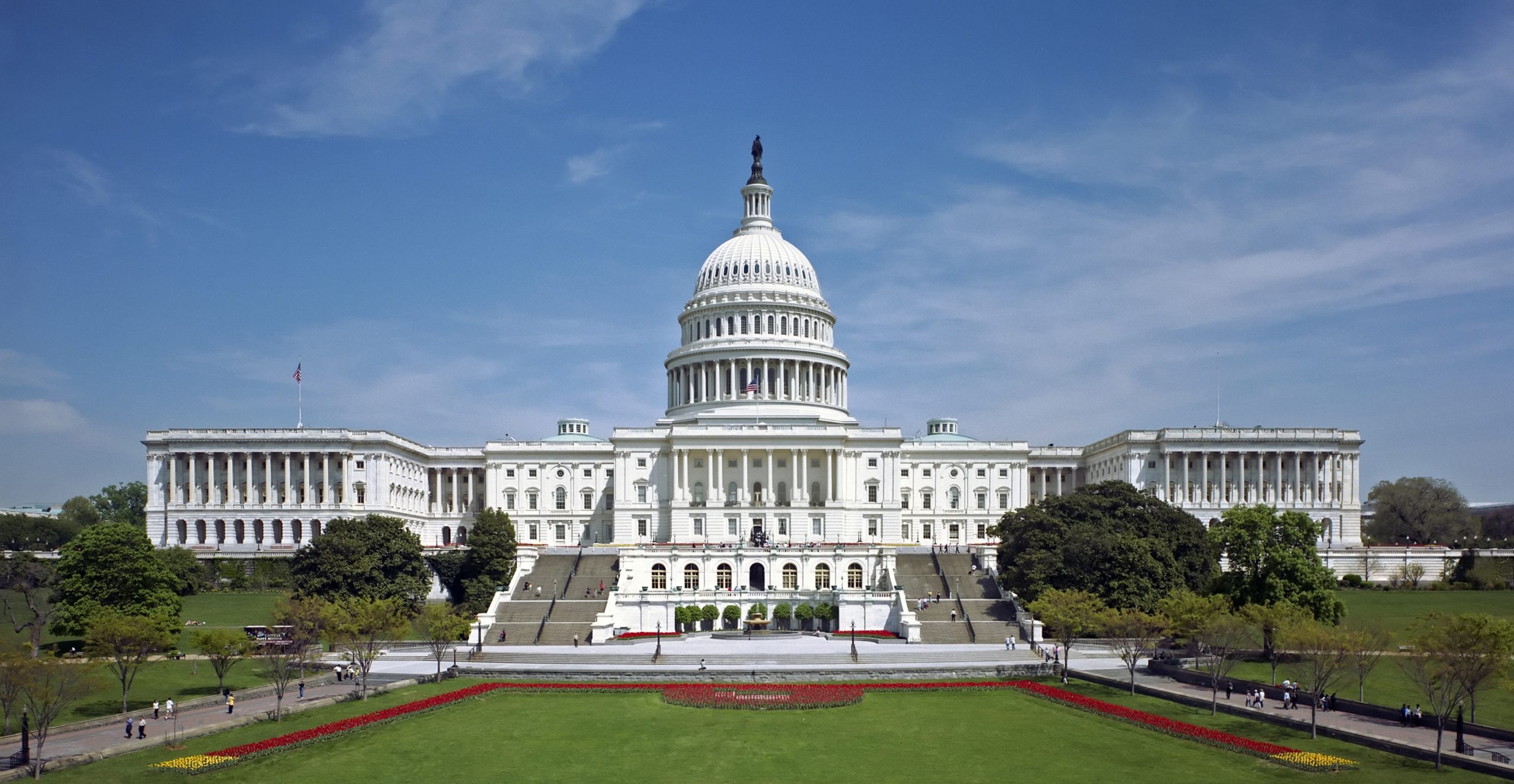 I am a Family and Medical Leave Act (FMLA) baby. When Bill Clinton was elected in 1992, he talked about how family and medical leave was going to be one of his top priorities. When the FMLA eventually passed one year later, it was too late for my mom, but millions of working families were, for the first time, guaranteed the ability to take time away from work to care for themselves and their loved ones. 
But the FMLA was only supposed to be a starting place. Not only did it exclude many workers—in part because of the racist and sexist legacy of how we view work in this country—but the leave was unpaid. People had the "right" to take time away from work, but if you and your family are only scraping by every month, how are you going to put food on the table, pay rent, and manage basic expenses without a paycheck? 
Fast forward to the COVID-19 pandemic. Amidst the radical social upheaval of the last 18 months, Congress did something so obvious, so necessary, and so long overdue it's almost laughable: they passed a temporary paid family and medical leave law. Emergency paid leave and paid sick time under the Families First Coronavirus Response Act put into legislative text the truth that working families had been saying for years: people shouldn't have to choose between their health or the health of their loved ones and a paycheck.  
This is the time. This is our moment. We have momentum. This is the year that we guarantee paid family and medical leave to all working people. Right? 
It should be. President Biden's Build Back Better plan promised twelve weeks of paid family and medical leave to all working people. And it was designed to make sure that people working in low-paid jobs—disproportionately women of color—earned a higher portion of their salary while on leave, to make sure that leave was a right people could actually use.  
But here we are, 30 years and one global pandemic after the FMLA was passed, swirling in rumors and headlines about which pieces of the Build Back Better agenda are going to get scaled back or cut out altogether. Or, put another way, how working families are going to get left behind.  
That's unacceptable and it doesn't have to be this way! Paid leave is: 
And yet, Congress is at risk of making a penny-wise, pound-foolish decision that could deny millions of working people the ability to provide care while supporting their families. In the past 18 months, mothers were driven out of the workforce because they couldn't take time away to care for their children, researchers demonstrated the persistent health impacts of long COVID, we finally encouraged workers to stay home when they are sick, and families kept growing. It is unconscionable that our lawmakers are on the cusp of walking away from paid family and medical leave. 
Now is the time to shout it from the rooftops: we cannot rebuild from the horrors of the pandemic without guaranteeing paid leave for all.