New Studies Show That Unfair Work Schedules Aren't Just Bad For Families – They're Bad for Business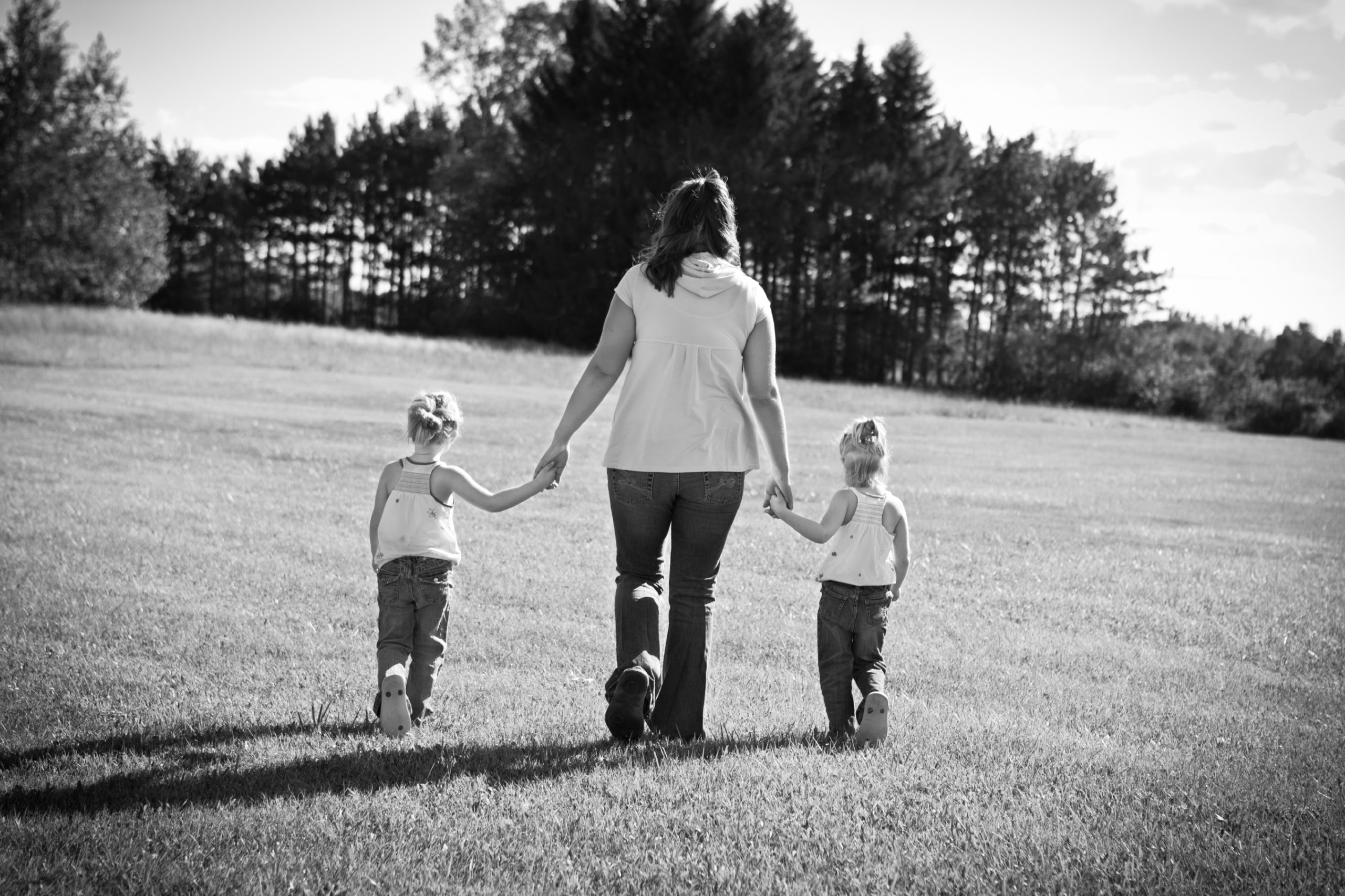 Weekends. Nights. Early mornings. 15 hours one week. 28 hours the next. These kinds of work schedules are common practice in low-wage industries, particularly retail and food service. Most of the people working in these jobs are women—and most of the parents working in these jobs are mothers, which means that millions of women are struggling to meet their caregiving responsibilities while facing  unstable, unpredictable, and often inadequate hours at work. A working parent scheduled for an "on-call" shift will find out just hours before the shift whether she must actually report to work, and other "just-in-time" scheduling practices can make her work hours vary widely from week to week. This makes it nearly impossible to plan for child care, schedule a school pickup, or take a sick child to the doctor.
Two new studies add to the mounting evidence that unfair scheduling practices harm people working in low-wage jobs—particularly those who are caring for children.
A survey of hundreds of people working in retail and food service jobs in Connecticut found that nearly two-thirds worked irregular or variable work schedules and half worked "clopenings" —that is, a closing shift at night followed by an opening shift the next morning. Most received no more than two weeks' notice of their work schedules, and one in four reported that they have worked on-call shifts. The survey confirmed that these scheduling practices create extra stress for families and make it hard for parents to meet their caregiving responsibilities—and additional research shows that this kind of stress and instability can have a negative impact on young children's well-being and development. Unstable and unpredictable work schedules also make it exceptionally hard to arrange and afford the high-quality child care that can prepare children to succeed in school and allow parents to succeed at work.
Instead, parents dealing with last-minute work schedules often have to make last-minute child care arrangements—and they are more likely than parents with more stable schedules to have to miss work because they were unable to arrange for appropriate child care. When that happens, employers lose out, too. So it's not surprising that another new study, done in partnership with Gap, Inc., found that improving stability in work schedules not only increased worker productivity, but actually increased sales by a whopping 7%—a drastic increase over the standard goal of 1 to 2% sales increases commonly sought out in the retail industry. Gap achieved this by working with store managers to improve consistency in shift scheduling, making it easier for workers to swap shifts using a mobile app, and offering a core group of associates a soft guarantee of 20+ hours a week. Employees reported enthusiasm for the changes and —surprise!—were better able to plan their lives.
Fair work scheduling practices can make a big difference for working families. Although only Oregon has enacted a statewide law requiring major retail and food service employers to provide advance notice of work schedules and compensation for employees who have their shifts changed at the last minute, major cities including San Francisco, Seattle, and New York have passed similar legislation—and states like Connecticut and Illinois are considering joining their ranks.
With the mounting evidence supporting the economic and social benefits of fair work scheduling, legislators and companies that resist such changes don't just make bad policies—it's bad business.