Keeping Up the Fight at the State and Local Level to Achieve More #WinsforWomen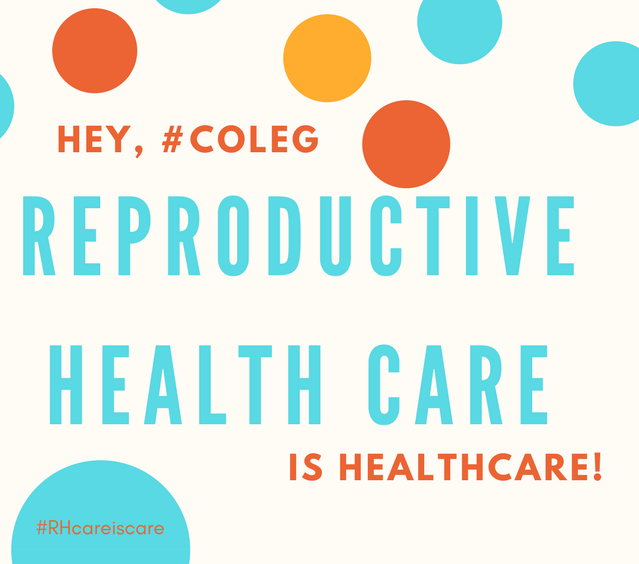 The day after Donald Trump became the 45th president of the United States, people across the country joined together in the largest coordinated day of protest the United States has ever seen. All over the country—and all over the world—people gathered to send the message, "We won't go back!" And again, throughout the week, people gathered at the White House and airports to protest the ban on refugees.
At the same time, local and state activists and legislators are gearing up for their own fights and implementing and introducing policies that will support women and families. With all that is going on at the federal level, it can be easy to miss what is happening in your own town. The fight is going to be long and must be fought on multiple fronts.
To celebrate and lift up the achievements at the state and local level, we are introducing a new blog series #WinsforWomen. Each week, we will bring you a sampling of the good things that are happening in the states.
Here is the first installment, a sampling of recent #WinsforWomen in the states.
Taking Action for Equal Pay
Today, women working full-time year-round are still typically paid only 80 cents for every dollar paid to men – and the situation is even worse for women of color.  And while Congress and the new Administration are failing to take action, mayors and city councils across the country have decided that they are not going to just sit around and wait another 40+ years for the gender wage gap to close. Instead, they are taking action for equal pay!
Last Monday, Philadelphia Mayor Jim Kenney signed into law a city council ordinance that passed unanimously barring employers from asking applicants about their past salaries and relying on this information to set employees' pay. This is a strong step towards closing the wage gap because when an employer relies on a job candidate's prior salary in hiring or in setting pay, any pay disparity or discrimination from past employment is replicated and perpetuated throughout a woman's career. With his signature, Mayor Kenney made Philadelphia the first U.S. city to ban all employers from asking this highly problematic question.
Two days later, New Orleans followed suit when Mayor Mitch Landrieu signed an Executive Order banning questions about salary history when a job candidate is applying and interviewing for city positions. The Mayor's EO also requested that the Civil Service Commission conduct a study into pay disparities among city workers. Louisiana is second only to Wyoming for the worst wage gap in the U.S. so hopefully, this action will inspire the Louisiana legislature to also step up to close the wage gap!


Protecting and Expanding Access to Abortion, Contraception, and Health Insurance
Where you live should not determine whether you have health insurance, can have an abortion, or can afford birth control. But attacks by the Trump administration and certain members of Congress on reproductive rights, mean it is more important than ever for states to protect individuals' access to health care.
This Monday, the Colorado House of Representatives passed a resolution affirming and outlining its commitment to preserving access to abortion and birth control for all its constituents.  As reproductive health care is under attack at the federal level, commitments like this are powerful tools in sending a message that reproductive rights, health, and justice should be preserved and advanced.
Last week in Idaho, the state agreed to abandon two state laws that stopped doctors from providing medication abortion via telemedicine. Using telemedicine for medication abortion is a safe and effective way to increase access to medication abortion. In rural states, such as Idaho people may have to drive long distances to reach an abortion provider, adding unnecessary delays and costs.
Hawaii stepped up to ensure women will have access to affordable, nondiscriminatory health insurance. Even if the federal health care law—the Affordable Care Act (ACA) , also known as Obamacare—is repealed, the bill introduced in Hawaii, if passed, would adopt into state law many of the protections currently provided by the ACA, such as ensuring women aren't indiscriminately charged more than men for health coverage, denied coverage because of pre-existing conditions, or are unable to find health insurance that actually covers the health care services they need.


Be Part of the Resistance
Resistance isn't only about joining protests. We resist daily by working to ensure that our states and communities are implementing policies that will protect and support women and families. Let's take a moment to celebrate these wins. Then, let's roll up our sleeves and get back to work so that next week we will have more #WinsforWomen.