Five Things You Should Know About Matthew Kacsmaryk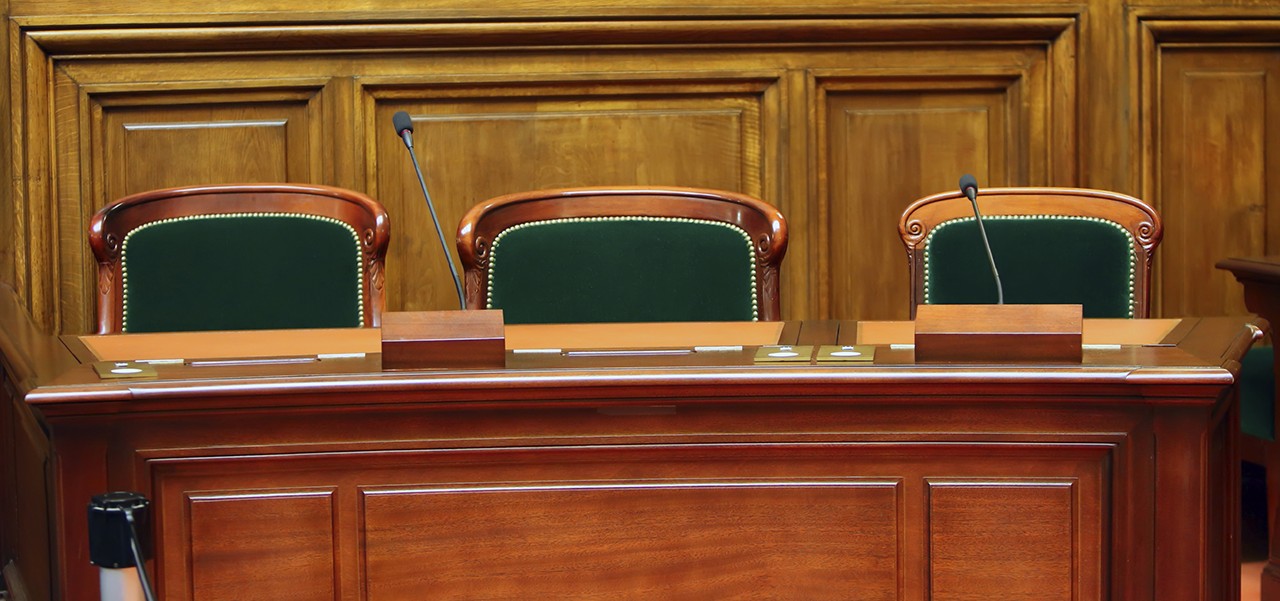 President Trump nominated Matthew Kacsmaryk to a seat on the U.S. District Court for the Northern District of Texas. The Senate Judiciary Committee is holding a hearing on his nomination this morning. Here are a few troubling things you should know about his record:
In the interest of time and space, I only listed five things – but rest assured there is much more that warrants the Senate Judiciary Committee's scrutiny.