Domestic Violence Isn't Just a Straight Women's Issue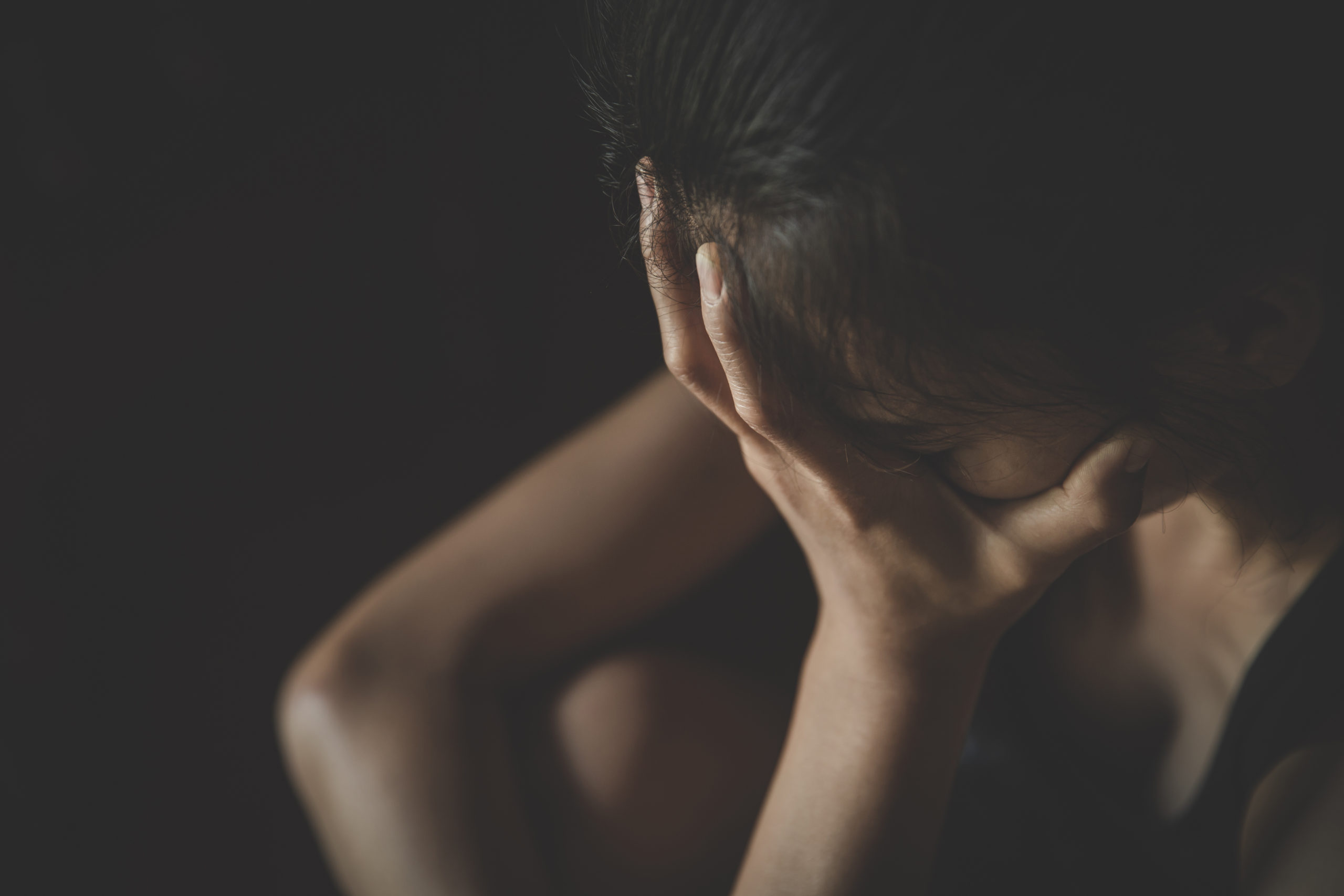 October is both LGBTQ History Month and Domestic Violence Awareness Month. For many of us in the LGBTQ community, the overlap between these two months is deeply personal. The first time that my ex-partner struck me, it felt like I was watching someone else's life from outside my body. I could hardly protect myself from the blows raining down on me because the only concrete thought running through my head was, "How is this happening to me?" Despite my very clear understanding that intimate partner violence (IPV) is wrong, for many more months, I endured extreme emotional abuse and I lived in constant fear that the physical abuse would return. When it inevitably did, I still wanted to salvage the relationship. My therapist looked me directly in my swollen eye as she asked me to draw a line as to what sort of treatment I would accept in my romantic relationships. It was only as I contemplated my family members learning of my death at the hands of my abuser that I was able to take the steps to leave my situation.
As a bisexual/queer Black woman, my experience with IPV is not unique – LGBTQ individuals experience intimate partner violence at rates much higher than our heterosexual counterparts. While the LGBTQ+ population as a whole faces a DV/IPV community health crisis, bisexual women experience the highest rates of inter-partner violence – we are 1.8 times more likely to experience IPV than women who identify as lesbians. I join 61.1 percent of bi+ women who have experienced rape, physical violence, and/or stalking by an intimate partner at some point in their lifetime. Transgender folks – who identify largely as bisexual– are at an increased risk of IPV and intimate partner sexual violence (IPSV) compared to other marginalized folks. And Black/African American victims like me are more likely to experience physical intimate partner violence, compared to those who do not identify as Black/African American.
While I can only attest to my personal experience, there are many factors that contribute to the violence that we experience. Social pressure is powerful – I had internalized what many queer folks experience: our relationships must appear perfect so that the heterosexual world will reward us with the respect that we deserve. No cracks can show, lest we prove ourselves "unworthy" of being recognized and celebrated. For those of us who are both queer and people of color, we often hesitate to engage with police because of state-sanctioned police brutality and the unfairness that exists throughout the criminal system. And even in places with large and vibrant queer life and resources, survivors of IPV risk losing friends, community, and opportunities when they separate from their abusers.
In the media, representatioms of domestic violence/IPV often feature a cisgender man as the perpetrator and a cisgender woman as the victim. While this is certainly an important experience to represent, this is not what my situation looked like and it is not the case for many other bi+ women. Often, domestic violence awareness programming also fails to acknowledge our existence. This pervasive heteronormative narrative makes it harder for us to access the resources that we need when we are seeking assistance for IPV.
Anyone whose work touches on domestic violence and intimate partner violence should be sure to center the needs of bi+ women in their advocacy and outreach. For bi+ women who are DV/IPV survivors, you are not alone. Resources such as Futures Without Violence have LGBTQ+ specific information on DV/IPV. Hopefully we can use the month of October to highlight the experiences of bi+ women who are survivors of DV/IPV as we work to protect all victims from lives marred by or cut short by violence.