Celebrate #DayoftheGirl by Listening to Girls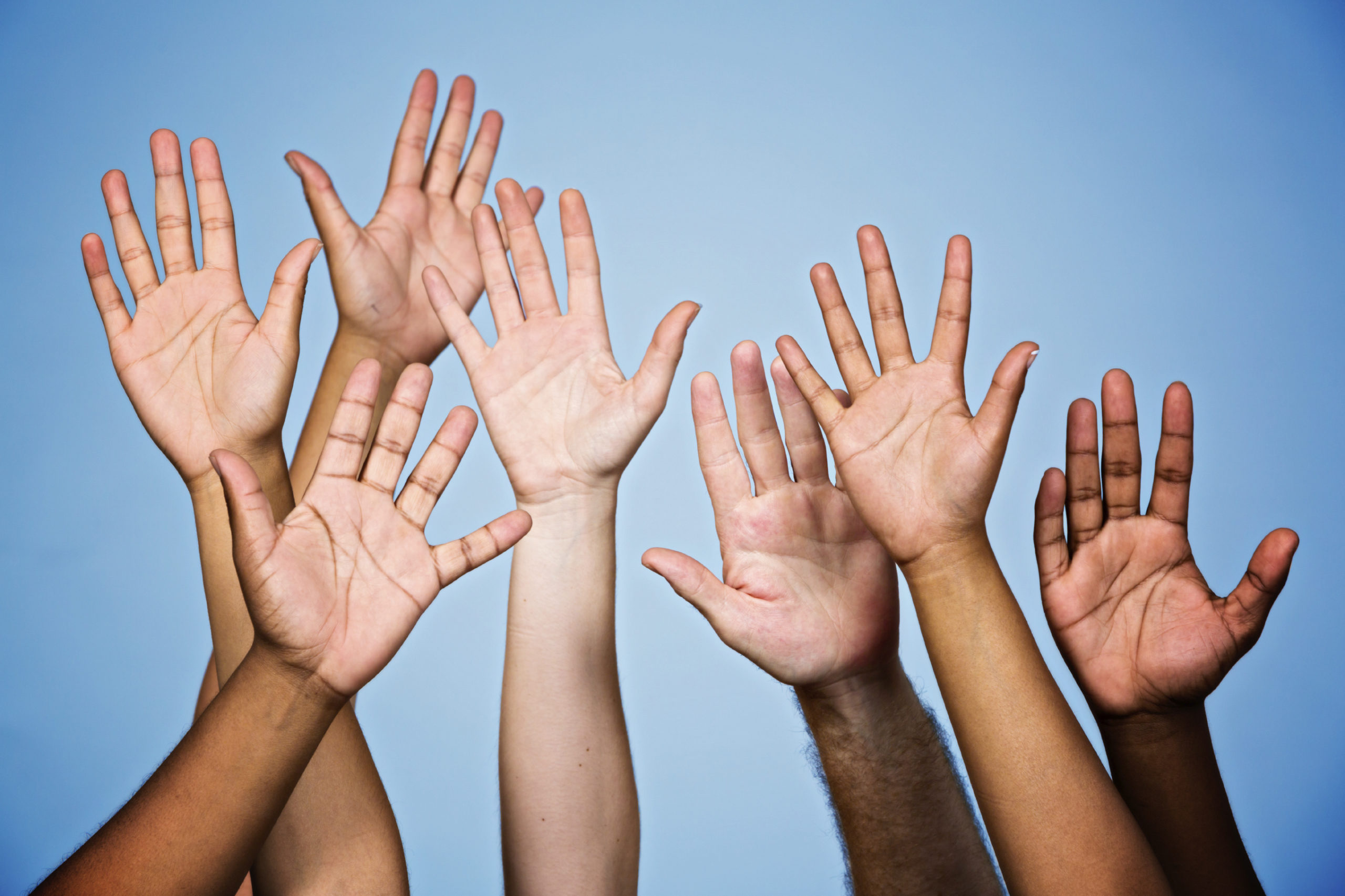 In the past few weeks, the news cycle has mostly lost sight of anything other than the Supreme Court. Students are long since back in school, and policy decisions that affect them every day hang in the balance. But today, around the world, students and activists are celebrating International Day of the Girl, and here at the National Women's Law Center, we wanted to make sure to amplify their voices.
Started in 2011 by students and young female leaders, the movement is dedicated to the celebration of female-identifying youth (broadly defined as those below the age of 18) around the world. The entire day is centered around the fact that "Girls are the experts on issues that affect girls," and we at the NWLC try to reflect that truth as often as possible. What better way to do that than to celebrate their own words and actions?
Rather than have us give our own take on the many issues important to girls right now, we urge you to listen to these girls who are doing fantastic work across the country.
Listen to girls like Aalayah Eastmond, a Parkland survivor, who testified before the Senate Judiciary Committee last month to ask them to think of gun violence victims while considering Brett Kavanaugh's nomination.
Listen to girls like Jillian and Fatimah, who are tired of Black girls being punished for what they look like. They, along with 19 D.C. students, co-authored DRESS CODED: Black Girls, Bodies, and Bias in D.C. Schools, a report released this year by NWLC, that examined the link between dress codes and school pushout. They are a part of the growing movement of students protesting racism and sexism in dress code policies and enforcement.
Listen to girls like Jaime Lynn Butler, one of the many Native American youth working to protect our Earth from the ravages of climate change.
Listen to girls like Rebekah Bruesehoff, a an 11-year-old transgender activist, who should be allowed the freedom to learn without fear. Rebekah, along with transgender teens across the country, is fighting back against restrictive and harmful bathroom policies and laws –  from which, by the way, the Trump administration is no longer protecting them.
Listen to the millions of girls – some as young as four years old – who are unnecessarily pushed out of the classroom because of racist and sexist stereotypes.
Listen to girls who are survivors. Support them. Do right by them. Make it clear that their lives and futures are as important as those who would do them harm.
On this #DayOfTheGirl, let every girl in your life know that you will fight for and with them. Because they're not just our future leaders – they are the leaders of today. Listen to them and make their fight yours, too.