Dear Trump and Congress: Don't Mess With D.C.'s Ability to Provide Abortion Coverage to Those Who Need It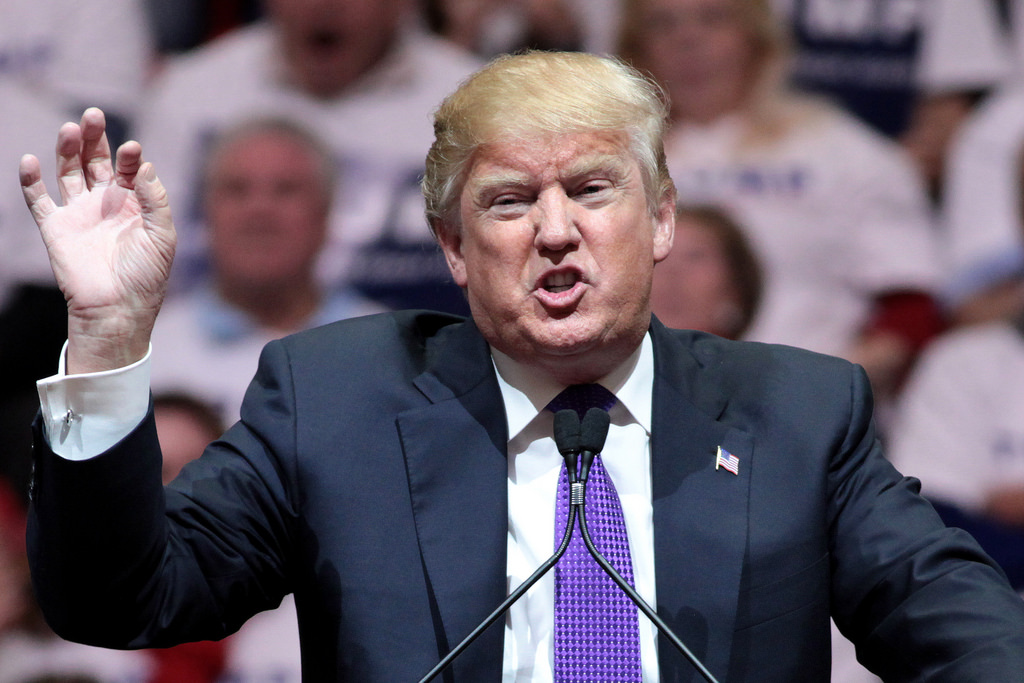 As a resident in the District, I was disgusted when I read Trump's proposed budget (which outlines the President's spending priorities and asks Congress to fund those priorities).  The budget would block D.C. from using its own funds to make sure women enrolled in Medicaid have coverage of abortion. And it would block D.C. from enforcing its Reproductive Health Non-Discrimination Act (RHNDA) –a law that protects women from workplace discrimination based on their reproductive health decisions, like using birth control or in vitro fertilization or having an abortion. D.C. and their residents should get to decide for themselves whether or not the District provides coverage of abortion for women regardless of how they are insured AND we should be able to say proudly that bosses don't get to discriminate against women based on their personal reproductive health decisions!


Why did this even come up in the President's budget? Because Congress has the ultimate power to approve D.C.'s budget, so the President was telling Congress that it should abuse that power to stop D.C. from doing things the Trump Administration doesn't like. And although it feels like this should go without saying, we feel the need to remind Congress (again) that instead of looking for ways to interfere with D.C.'s affairs, and attack women's rights and health by granting the President's fundamentally misguided budget request, they should stay out of D.C.'s business and let D.C. protect its citizens' access to abortion and other reproductive health care.


In other words – don't mess with D.C.'s ability to provide coverage of abortion and don't mess with RHNDA.


Why is the Trump Administration working so incredibly hard to block women's access to health care, as well as trying to allow bosses to discriminate against employees for their private reproductive health decisions? It's clear this Administration doesn't trust women.
But we do. And thankfully, these budget provisions are not a done deal. The budget process will continue until a final budget is agreed upon by both the House and the Senate. And we are here to remind Congress that they should do the right thing, which is to stay out of D.C.'s affairs and affirm the right of D.C. to use its own funds to provide access to abortion and to ensure employees are able to make reproductive health decisions free from discrimination.