Three Things You Should Know About Leonard Grasz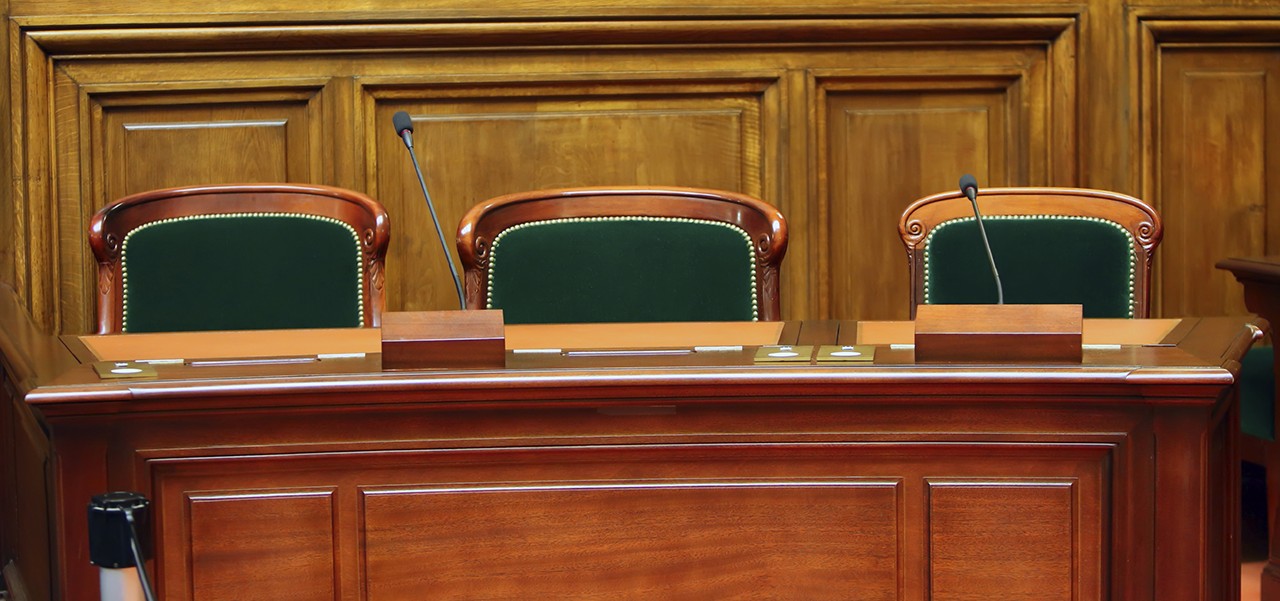 Earlier today, the Judiciary Committee held a hearing on the nomination of Leonard Grasz to the Eighth Circuit Court of Appeals. Grasz, who is currently in private practice in Omaha, served as Nebraska Deputy Attorney General from 1991 to 2001. Here are three things you should know about Leonard Grasz:
The nonpartisan ABA Standing Committee on the Federal Judiciary, which reviews the professional competence, integrity, and judicial temperament of federal judicial nominees, rated Grasz unanimously Not Qualified. Its statement to the Senate Judiciary Committee cited concerns about Grasz's respect for precedent, that he was "not free from bias," his lack of open-mindedness, and his "gratuitous rudeness."
Grasz is virulently anti-abortion, urging extreme interpretations of the Constitution and laws in order to justify banning abortion and otherwise limiting a woman's right to abortion. One state law he helped defend during his time in the Nebraska Attorney General's office was later struck down by the U.S. Supreme Court as unconstitutional.  He also wrote a law review article arguing that Roe v. Wade and Planned Parenthood of S.E. Pennsylvania v. Casey did not apply to a medically necessary abortion procedure. Instead, the article tried to stretch an unrelated case – dealing with the rights of Native Americans – to cover abortion in order to support an ideological anti-abortion result.
Grasz is a member of the Board of Directors of the Nebraska Family Alliance. In addition to taking extreme anti-abortion stances, this organization is extremely hostile to LGBTQ rights. The Nebraska Family Alliance supports the deeply troubling practice of "conversion therapy" for LGBTQ individuals, opposed state legislation to prohibit discrimination in the workplace on the grounds of sexual orientation and gender identity, and has expressed hostility to the right of transgender students.