This Holiday Season, the Administration Wants to Give You Another #TrumpShutdown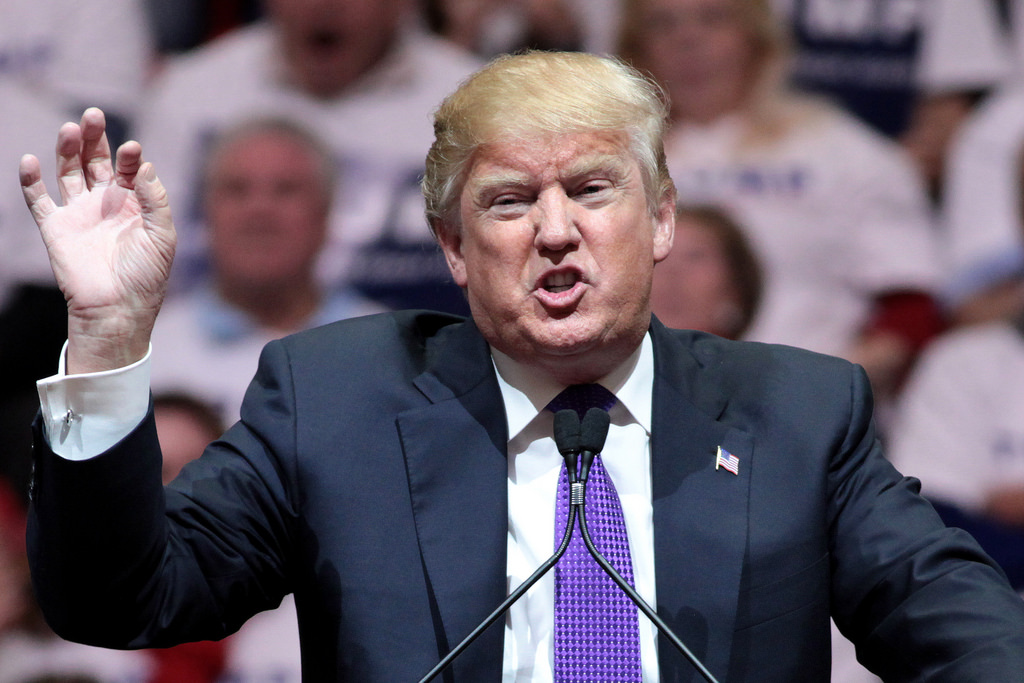 Update: The partial government shutdown began at midnight early Saturday morning.
In case you haven't been paying attention, tomorrow December 21 is the deadline for Congress to pass legislation to continue funding the government. The Senate passed a continuing resolution on Wednesday to fund the government until February 8 and avoid a government shutdown. But just today, Trump communicated to the House of Representatives that he will not sign the stopgap funding bill the senate passed because it lacks wall funding. While there are many uncertainties, one thing is for sure: Trump is to blame if there is a government shutdown – even a partial one.
Trump's obsession with building a wall across the Southern border is once again holding up Congress from doing its job, bringing the nation to the brink of a government shutdown. His obsession is so strong that he has said he is willing (and proud) to hurt hundreds of thousands of government employees and civilian beneficiaries in order to secure his wall.
Trump's dream of building a wall is just the latest in his anti-immigrant agenda:
While House Republican lawmakers seem willing to give in to Trump's border wall temper tantrum, Democrats in Congress should continue to push back against any additional funding that would go towards Trump's racist and anti-immigrant agenda including – and especially – his border wall.
Instead, Congress should fund the greater needs of the nation, such as fully funding health care, disaster relief, and quality education, and bear in mind the hundreds of thousands of civil servants and government employees who will be robbed of paychecks this holiday season if the government shuts down.