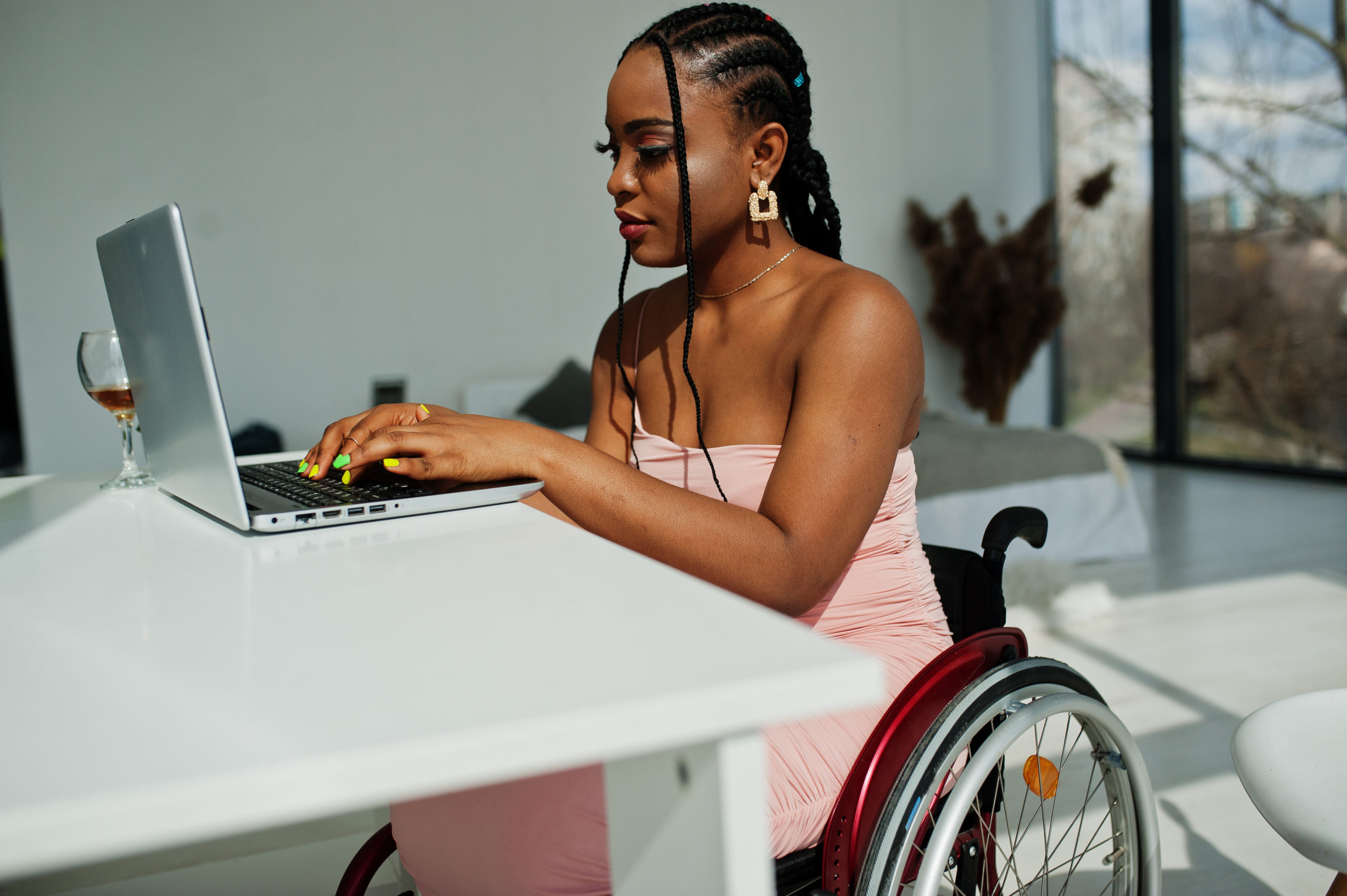 The most recent Bureau of Labor Statistics (BLS) data showed 397,000 women ages 20 and over joined the labor force last month, meaning they are now either working or looking for work. Women's labor force participation rate is now 58.3%. This is one percentage point below women's pre-pandemic rate of 59.3%, with 656,000 fewer women in the labor force in May 2022 than in February 2020.Women ages 20 and over of every race and ethnicity experienced increases in labor force participation last month, with especially large gains for women of color, including 100,000 white women, 176,000 Black women, 135,000 Latinas, and 134,000 Asian women. Meanwhile, 46,000 men ages 20 and over left the labor force last month, driven by Asian men leaving the labor force in May. Even with these men leaving the labor force, women make up all net labor force leavers since February 2020.
The economy added 390,000 jobs in May. Women made up 46.4% of these gains, gaining 181,000 jobs. This marks 17 consecutive months of job growth for women but still leaves women down a net 723,000 jobs since February 2020. Women's jobs now make up 88.0% of the 822,000 net jobs lost in the pandemic.
Note: NWLC's monthly jobs day analyses are generally not updated after publication and are provided for archival purposes. Please visit our main jobs day page for the most up-to-date analyses.