Her University Punished Her for Speaking Up – We're Helping Her Fight Back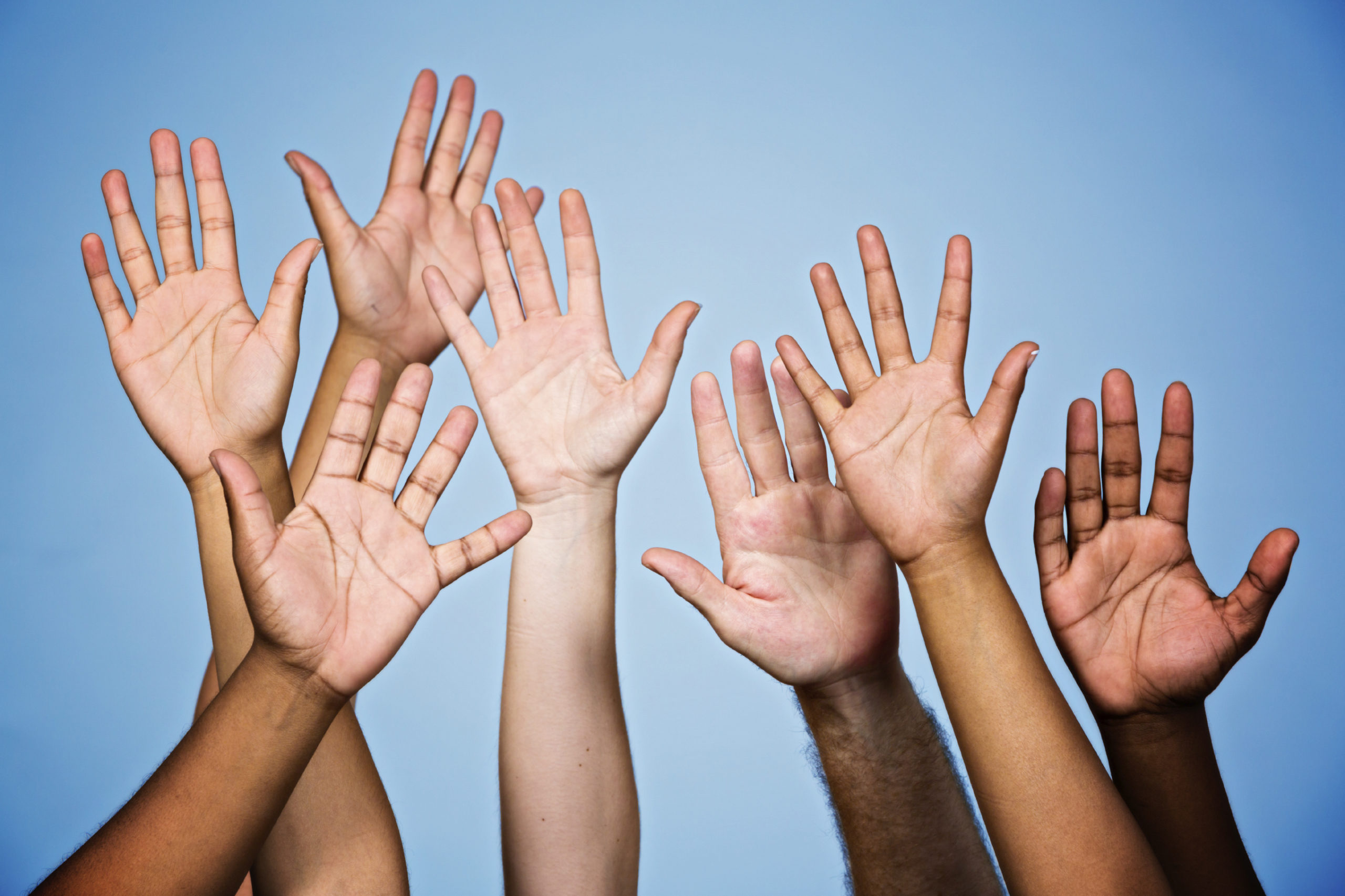 Today, the National Women's Law Center filed an appeal with the U.S. Department of Education's Office for Civil Rights against Loyola University Chicago on behalf of our client, Cortney Marks. Cortney's school tried to push her out after she reported pregnancy discrimination. Her school punished her for speaking up for what she believes in. She didn't back down and we won't either.
Cortney filed a complaint with the Office for Civil Rights back in February of 2017.  They closed Cortney's case in August with what appeared to be a minimal investigation. And stories like Cortney's are becoming all too familiar. The Trump Administration has issued new directions to investigate and close complaints without bothering to check if the discrimination is systemic.  This fast-tracking denies students justice altogether.
In Cortney's case, they only interviewed a handful of people who Cortney had identified as punishing her for speaking up. They didn't talk to students, staff, and faculty who would have told a different story.
Not only was Cortney denied her justice but other students were denied theirs. We know Cortney is not the only student who has faced pregnancy discrimination at Loyola. We're appealing so that the Office for Civil Rights has all of the information.
Told to Lower Her Standards When She Became Pregnant
 Cortney was in the Master of Social Work graduate program at Loyola University Chicago when she and her husband decided to have a baby. Always prepared, she asked about accommodations for class absences and wanted to work ahead so she wouldn't fall behind. She didn't want to put her education on hold. That was Cortney's legal right under Title IX, which prohibits discrimination based on sex—which includes discrimination based on pregnancy status.
Instead, some Loyola faculty members told Cortney she should delay her education so that she could "focus on being a new mom" unless she was willing to "lower [her] standards" for the kind of graduate student she can be. Cortney filed a complaint with her school's Title IX office, and, to Loyola's credit, her complaint was promptly resolved.
Or so it seemed.
Punished for Speaking Up
But when Cortney returned to school, some members of her graduate program's administration officials made sure she felt unwelcome. This is also against the law. They verbally intimidated her. Didn't allow her to fully participate in class. Declined to supervise her formerly approved independent study. Sabotaged an internship she needed for graduation and had already secured before her complaint.
It's hard to go to a school that punishes you for speaking up for what's right. But Cortney insisted that Loyola do right. Luckily, Cortney had the support of her classmates and many professors who knew that what was happening to Cortney was wrong. Thanks to their support and Cortney's perseverance and dedication, she was able to graduate. But the retaliation took a toll. Cortney is filing this appeal because she doesn't want other students to be afraid to speak up if they face discrimination.
Discrimination shouldn't happen in the first place. But if it does, why would anyone come forward if they know their school will just make it harder for them?
Schools are responsible for making sure they don't discriminate and that they don't punish their students for reporting it should it happen and for addressing it swiftly.
And the Office for Civil Rights must hold school accountable if they don't protect students when they speak up about discrimination. This means they must thoroughly review the complaints they receive. Bad reviews = bad decisions. Bad decisions = no accountability for schools.
We want to make sure it doesn't happen again. Discrimination will only end when people like Cortney stand up.