For Some, Bring Your Child to Work Day Is Every Day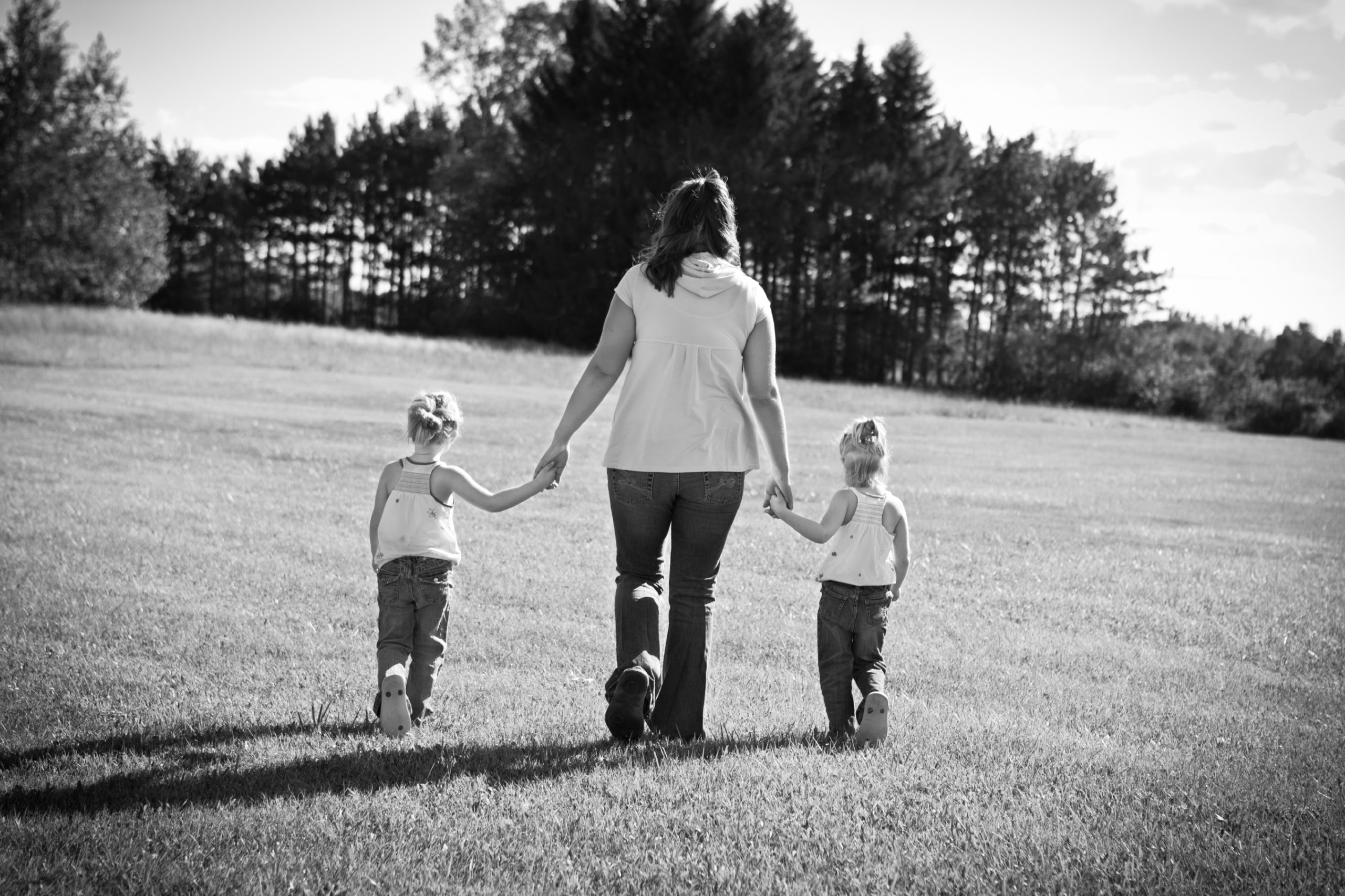 This post was written by guest author Jeanine McCreary. 
On the fourth Thursday in April, more than 37 million Americans at over 3.5 million workplaces participate in Take Our Daughters and Sons to Work Day. Unfortunately for some workers without child care, this holiday becomes an everyday occurrence. I've seen this phenomenon frequently as a business consultant.
I enter my client's office to the sound of children playing. I ask my client if something special was going on, and she explains to me that two of her key employees can't afford child care and she can't afford to lose them.
My client, Lisa, cancels our appointment because it's her turn to stay home with the "mommy group children" due to the winter school closing.
My colleague Sue, a university employee would have to wait years to get both of her children into the university's child care facility; by that time her eldest would be starting school.
My nail tech takes a break from my manicure to care for her six-month-old child. She has also made accommodations in a small space to allow her to operate her business and care for her child. I ask what she will do when he starts to run around her small shop.  She has no answer. For now, she and many other parents and small business owners are making accommodations for our children by any means necessary.
There are many moms who forgo full-time work because they cannot find adequate child care. There are also families who decided to have one parent to stay home because it's more cost-effective to care for your children yourself than to work. But working is not an option for most Americans – it is an economic necessity. Without child care, families can feel that they are in crisis.
In a perfect world, child care is plentiful, affordable, and high-quality. In a perfect world, federal, state, and local governments fully support access to child care and child care providers are compassionate, well-paid, and highly qualified. Private industry would contribute too.
But back in the USA, problems persist.
With funding from the federal Child Care and Development Block Grant, states offer some help with paying for child care, but income restrictions and other barriers leave most families without support. Only one out of every six children eligible for federal assistance receives it.
It is high time federal and state governments increase their investment in high-quality, affordable child care.
With more funding, states could increase the number of children receiving child care assistance and raise income eligibility levels to allow more families to participate.  The state agencies could also offer more support to home child care facilities making it convenient for families to find care in their communities as well as to support local business. These investments would benefit families and businesses alike.
Child care is a common good, so let's do some good.
 About Jeanine McCreary
Jeanine McCreary is a small business owner and Entrepreneur-in-Residence for The University of Pittsburgh, where she works with start-ups and assists in the management of the Entrepreneurship Living Learning Community. She has worked in corporate America, government and the non-profit sectors. She has a passion for community and most importantly families with children.  Jeanine served on numerous boards of directors including her local school board and the PA State Board of Education. Jeanine is also an active member of the Small Business Majority, a national small business advocacy organization, founded and run by small business owners to ensure America's entrepreneurs are a key part of an inclusive, equitable and diverse economy.