22 Million Losing Health Care: What the CBO Score Doesn't Tell Us About How the Senate Repeal Bill Harms Women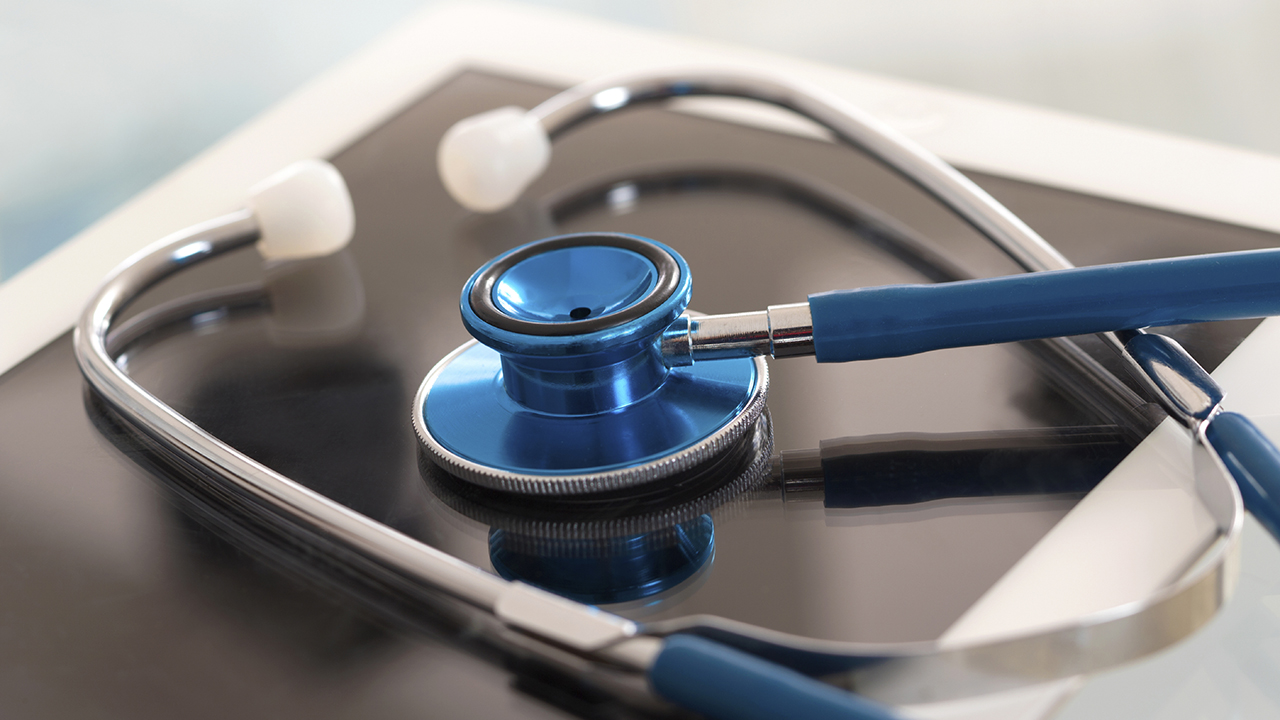 Yesterday, the non-partisan independent Congressional Budget Office (CBO) released its analysis of the impact of the Republican Senate proposal to repeal the Affordable Care Act (ACA)—the Better Care Reconciliation Act—and the topline is devastating—the bill would cause 22 million individuals to be uninsured over the next decade.  The bill would impose drastic cuts to the Medicaid program and force individuals to pay more for health care that does not meet their needs.
While the CBO's analysis tells us the alarming number of individuals who stand to lose critical health coverage if the Senate fails to reject this punitive proposal, what it does not tell us is the specific impact that the bill would have on women's health.  Specifically, the bill is an all-out attack on women's health and would jeopardize women's health and economic security by:
Ending the Medicaid Program as we know it. The Senate bill would cut $834 billion from Medicaid, which would particularly impact women who comprise two-thirds of Medicaid adult enrollees. This means that women would likely make up most of the estimated 15 million individuals who would lose Medicaid coverage over the next decade under the Senate bill.
Eliminating Guaranteed Coverage of Essential Health Benefits: The bill also tries to cut costs by reducing coverage, including by giving states the option to waive coverage of the ACA's 10 required Essential Health Benefits (EHB), including maternity care, prescription drugs, and mental health care.  The CBO estimates that about half of the states will waive EHB.  This means that insurance plans will likely return to pre-ACA practices, like dropping maternity coverage; pre-ACA only 12% of the most popular plans on the private insurance market covered maternity care.  And this would leave women with coverage that does not meet most of their health needs.  Since the ACA's bar on annual or lifetime limits is connected to EHB, waiver of EHB would allow insurers to once again impose annual or lifetime limits on coverage meaning that women with chronic conditions or serious illnesses could hit these limits and be left unable to purchase insurance coverage.
Penalizing Women Seeking Legal Abortion and Individuals Seeking Care at Planned Parenthood: The bill denies women access to tax credits if they purchase plans that cover abortion. Since 9 million women nationwide have relied upon tax credits to afford coverage, it is unlikely that women can afford to forego tax credits—instead, they will be forced to purchase insurance that doesn't cover abortion. The bill also prevents Medicaid enrollees from accessing preventive care at Planned Parenthood health centers. For some women, particularly those in underserved communities, Planned Parenthood is their primary source of care, including for vital preventive care and screenings.  These restrictions will leave women unable to receive the coverage and care that they need.
The bottom line is that behind the CBO's numbers are the faces of women whose health will be devastated by the Senate proposal.  We must urge senators to oppose this morally reprehensible and indefensible bill that would eliminate coverage for those who need it the most to provide tax breaks to the wealthy few who need them the least.