The Eviction Crisis is a Women's Crisis–The Right to Counsel Can Help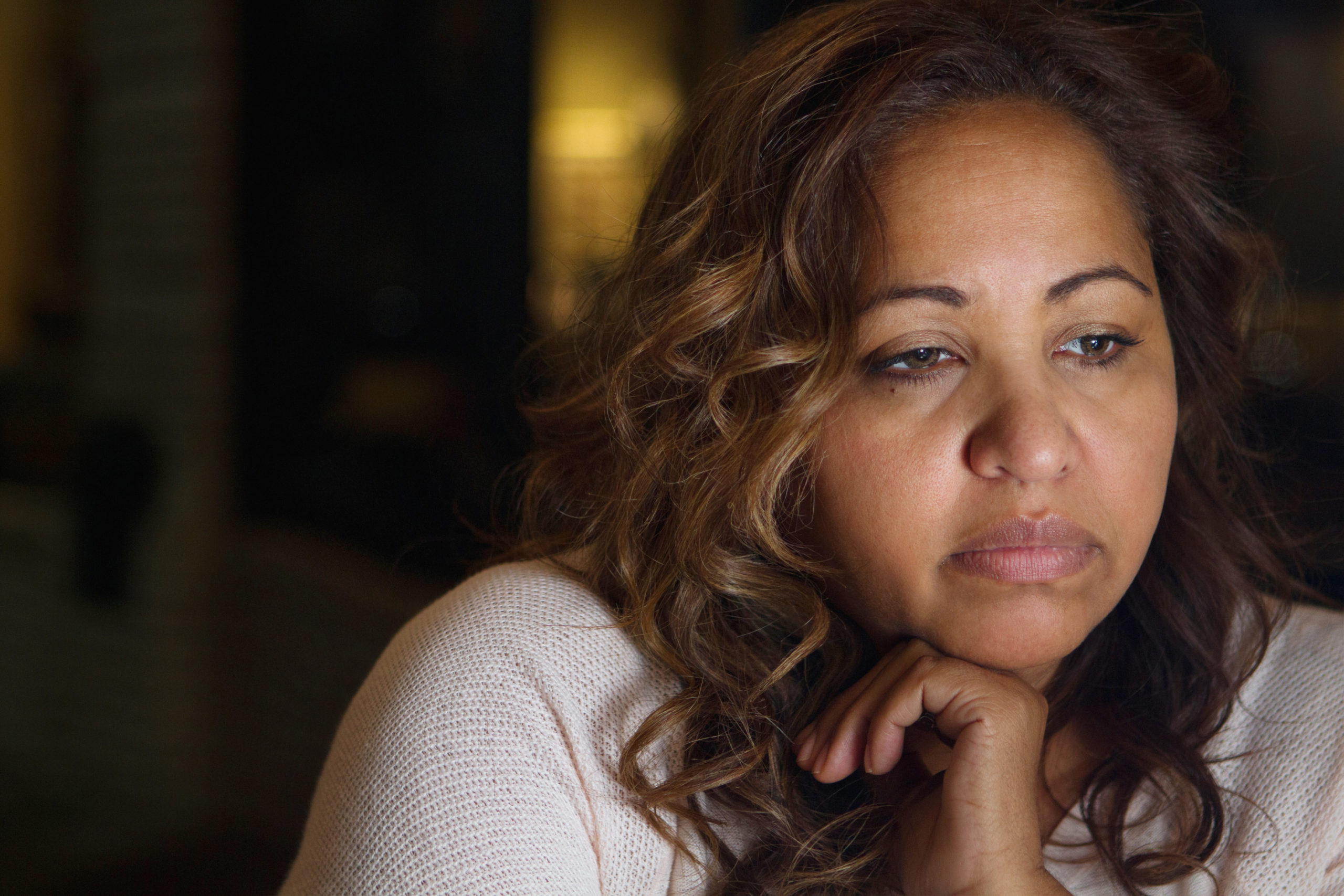 As the partial federal eviction moratorium comes to an end on July 31st, about 4.4 million women are behind on rent. NWLC analysis throughout the pandemic shows that Asian, Black, and Latina women are more likely to be behind on rent than white women and men. The CDC stated it will not extend the moratorium again, so landlords across the country are rushing to file or resume eviction proceedings on August 1st. Soon, our overburdened courts will be even more flooded with cases that threaten to remove families from their homes. 
But evictions are not created equal. Eviction disproportionately affects women, who are evicted 16% more than men. Eviction rates are higher for women of color—each year, 36.3% more Black women are evicted than Black men. Black and Latinx renters also face an elevated risk for serial eviction filings. On average, one in every seven Black and Latinx renters who face an eviction case will face another eviction case at the same address.  
The statistics are skewed inside the courthouse, too—90% of landlords are represented by counsel while less than 10% of tenants are represented. Women who cannot afford rent cannot afford an attorney. Women of color, women with disabilities, LGBTQ women, and immigrant women experience poverty at disproportionately high rates, making them even less likely to afford representation. Studies show between 51 and 75% of unrepresented tenants lose their eviction cases. In short, women facing eviction are set up to fail.  
What are the consequences of eviction? 
Eviction is trauma that affects every aspect of a woman's life. Eviction threatens stable employment and transportation. Eviction takes a physical and mental toll. Eviction creates a negative rental and credit history which makes future housing more difficult to secure. Eviction affects children, too, and can trigger behavioral problems and difficulty succeeding in school. 
During the pandemic, evictions have become even more dangerous. Vaccines have not spread equally across the country—zip codes with high eviction filing rates are more likely to have low vaccination rates. In other words, the women who are at higher risk of being evicted may also be at higher risk of contracting COVID-19. 
Can anything be done about the impending wave of evictions?  
Some jurisdictions have extended the eviction moratorium, and some have enacted tenant protection programs, but many have not. Even with a brief extension, tenants who cannot afford rent will eventually have to defend themselves in court. To combat the crisis, one idea that's spreading across the country is the guaranteed right to counsel for tenants in eviction proceedings.  
What is the right to counsel for tenants?  
While all jurisdictions differ slightly, the concept is that tenants who cannot afford an attorney will have an attorney appointed to them before their eviction proceeding—a sort of public defender for housing. Appointed attorneys are experts in housing law and help tenants navigate everything from negotiation with landlords to raising legal defenses in court. A free, guaranteed attorney gives tenants a fighting chance to stay in their homes and reduces the risk that an eviction case will be lost on a technicality or default. 
Does it work? 
Yes! In jurisdictions across the country, statistics show that representation works. In New York City, 86% of represented tenants were able to remain in their homes. In Philadelphia, represented tenants were only displaced 5% of the time. In Cleveland, 93% of represented tenants avoided eviction or involuntary displacement. The city of San Francisco even saw a 10% decrease in the filing rate of evictions before the federal moratorium.  
If you or someone you know is facing eviction, contact your local legal aid or use this interactive map to find out whether your state or city has a right to counsel for tenants in eviction proceedings.