Senate Judiciary Committee Advances Troubling Nominations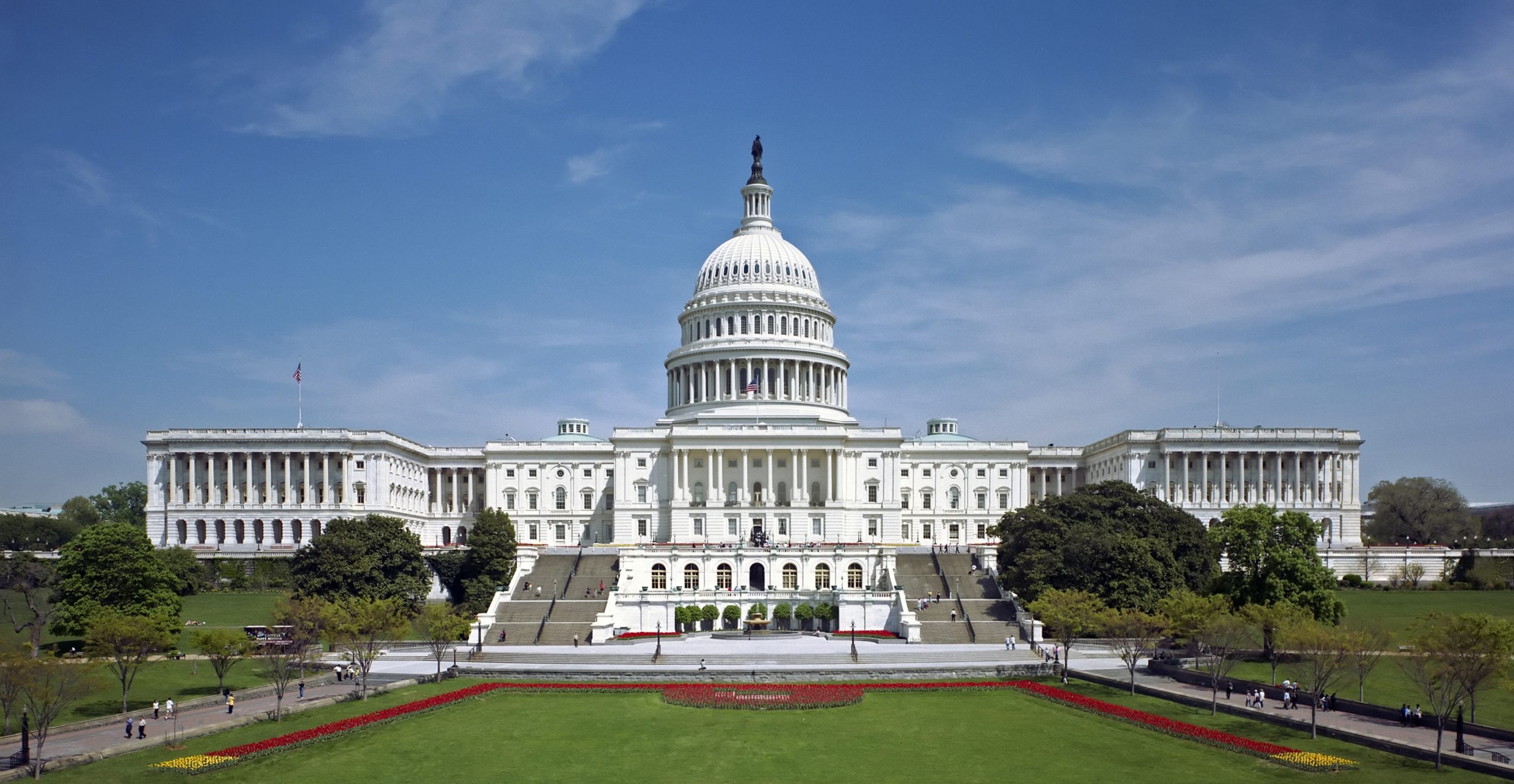 Today, on a party-line vote, the Senate Judiciary Committee approved the nominations of two Court of Appeals nominees and the nominee to head the Civil Rights Division of the Department of Justice.  In addition to the fact that the Committee should not have considered this many nominees in a single hearing, the records of these nominees raise serious concerns.  For example, Eric Dreiband, who has been nominated to head up the Civil Rights Division, has taken problematic positions on protections against gender discrimination – including the Lilly Ledbetter Fair Pay Act – throughout his career. And Amy Coney Barrett, nominated to a lifetime position on the U.S. Court of Appeals for the Seventh Circuit, has said that requiring insurance coverage of birth control is an infringement on religious liberty, and has very troubling writings about the precedential force of cases like Roe v. Wade and Planned Parenthood of Southeastern Pennsylvania v. Casey.
Senators need to understand that nominees like Eric Dreiband and Amy Coney Barrett put women's legal rights and protections at risk – and should not be confirmed.