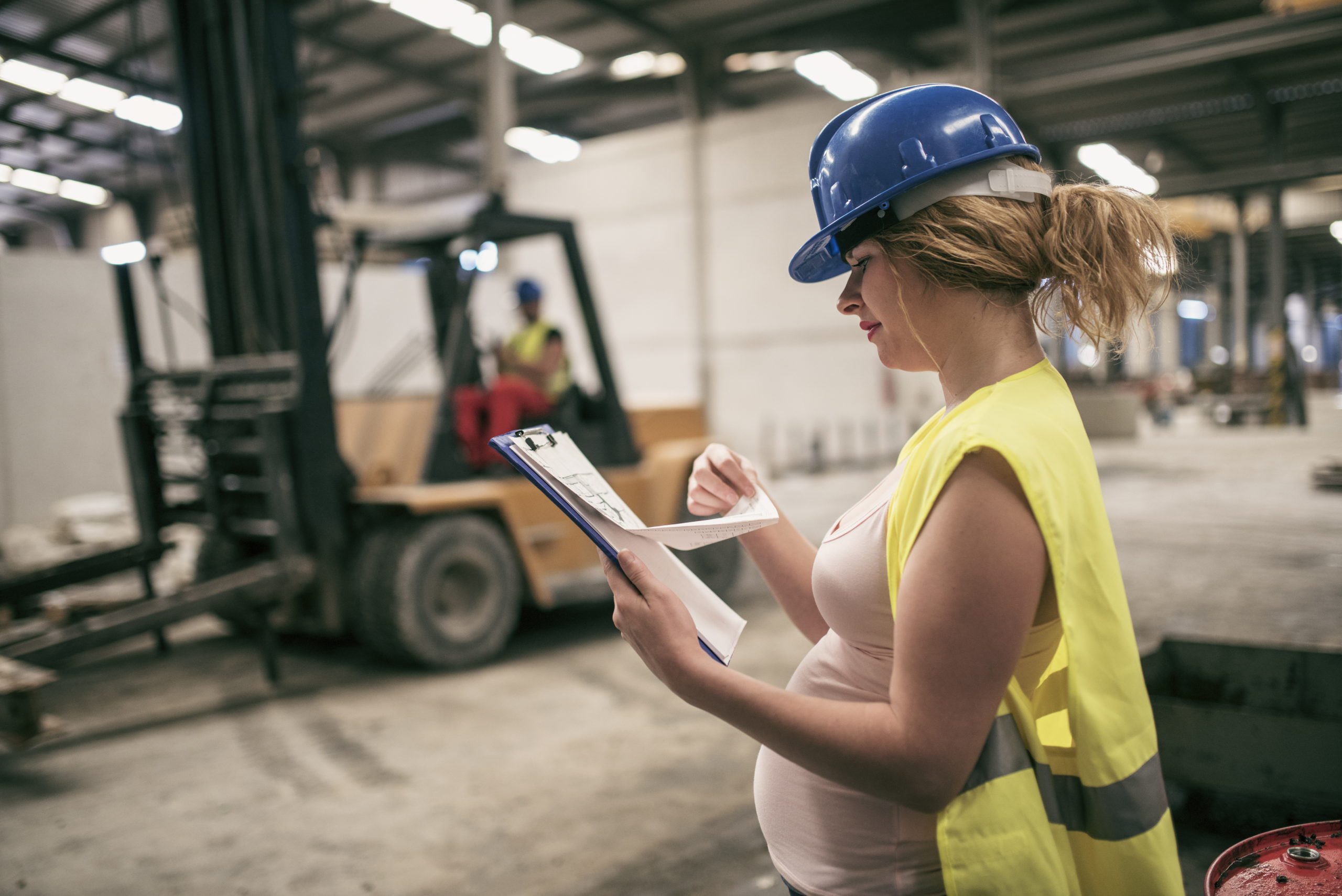 If you were pregnant while you worked at Walmart and the company denied your request for a workplace accommodation between March 19, 2013, and March 5, 2014, you may be eligible for a monetary settlement.
Please go to the settlement website to learn more about the proposed settlement or to file a claim in the settlement.
The deadline to file a claim, opt out, or object to the settlement is February 10, 2020.
The website is www.walmartpregnancyaccommodationsettlement.com.
If you worked at Walmart while you were pregnant and have questions about participating in the lawsuit or settlement, please contact the Borders v. Walmart Class Action Help Line at 1-888-206-3037 or email [email protected] You may also contact lead class counsel, Ellen Eardley, at [email protected]
Background:
The National Women's Law Center, along with Mehri & Skalet, PLLC and A Better Balance, represent a class of Walmart workers who claim that Walmart's pregnancy accommodation policies violated the Pregnancy Discrimination Act.
The case challenges Walmart's policies from March 19, 2013 through March 5, 2014 that treated pregnant workers less favorably than other similarly situated employees, such as workers who were injured on the job and workers with disabilities.
This case is Borders v. Wal-Mart Stores, Inc., No.17-cv-00506 (S.D. Ill.) and is pending in the U.S. District Court for the Southern District of Illinois.
The Court recently preliminarily approved a proposed $14 million class action settlement on behalf of certain Walmart workers who were pregnant from March 19, 2013 through March 5, 2014.
The deadline to file a claim, opt out, or object to the settlement is February 10, 2020.
In addition to the attorneys at Mehri & Skalet, the National Women's Law Center, and A Better Balance, the law firm of Sedey Harper Westhoff is local counsel on this case.
If you would like to know more about pregnancy discrimination, or have questions about pregnancy discrimination laws, you can read more here.
Press About This Case:
Bloomberg Law, "Employer Lessons from the Walmart Pregnancy Discrimination Settlement," December 6, 2019.
Louis Post-Dispatch, "East St. Louis woman part of $14 million settlement of claims that Walmart discriminated against pregnant workers," November 14, 2019.
Bloomberg Law, "Walmart Workers Seek OK of $14 Million Pregnancy Bias Pact," October 21, 2019.
Law360, "Walmart Inks $14M Deal to End Pregnancy Bias Class Action," October 15, 2019
New York Times, "Rampant Pregnancy Discrimination in American's Top Companies", June 15, 2018.
Bloomberg Law, "Walmart Can't Shake Pregnant Workers' Nationwide Bias Claims", March 30, 2018.
CNN, "Fired for being pregnant: Another kind of discrimination women face at work," February 1, 2018.
The Atlanta-Journal Constitution, "Griffin woman files complaint against Walmart for anti-pregnancy bias" December 2017.
Reuters, "Wal-Mart faces another pregnancy bias claim at EEOC" December 5, 2017.
Legal Reader, "Walmart Treats Pregnant Women as 'Second Class Citizens" May 22, 2017.
ThinkProgress, "Workers say Walmart is still punishing pregnant employees" May 18, 2017.
MIC, "A class-action lawsuit says Walmart discriminated against pregnant employees" May 16, 2017.
Law 360, "Wal-Mart Discriminated Against Pregnant Workers, Suit Says" May 15, 2017.
Reuters, "Workers say Wal-Mart discriminated against thousands of pregnant women," May 15, 2017.
ThinkProgress , "Pregnant Walmart Worker Alleges Discrimination and Unfair Firing", September 25, 2014.
Jezebel, "Walmart Fires Worker for Being Pregnant", August 4, 2014.