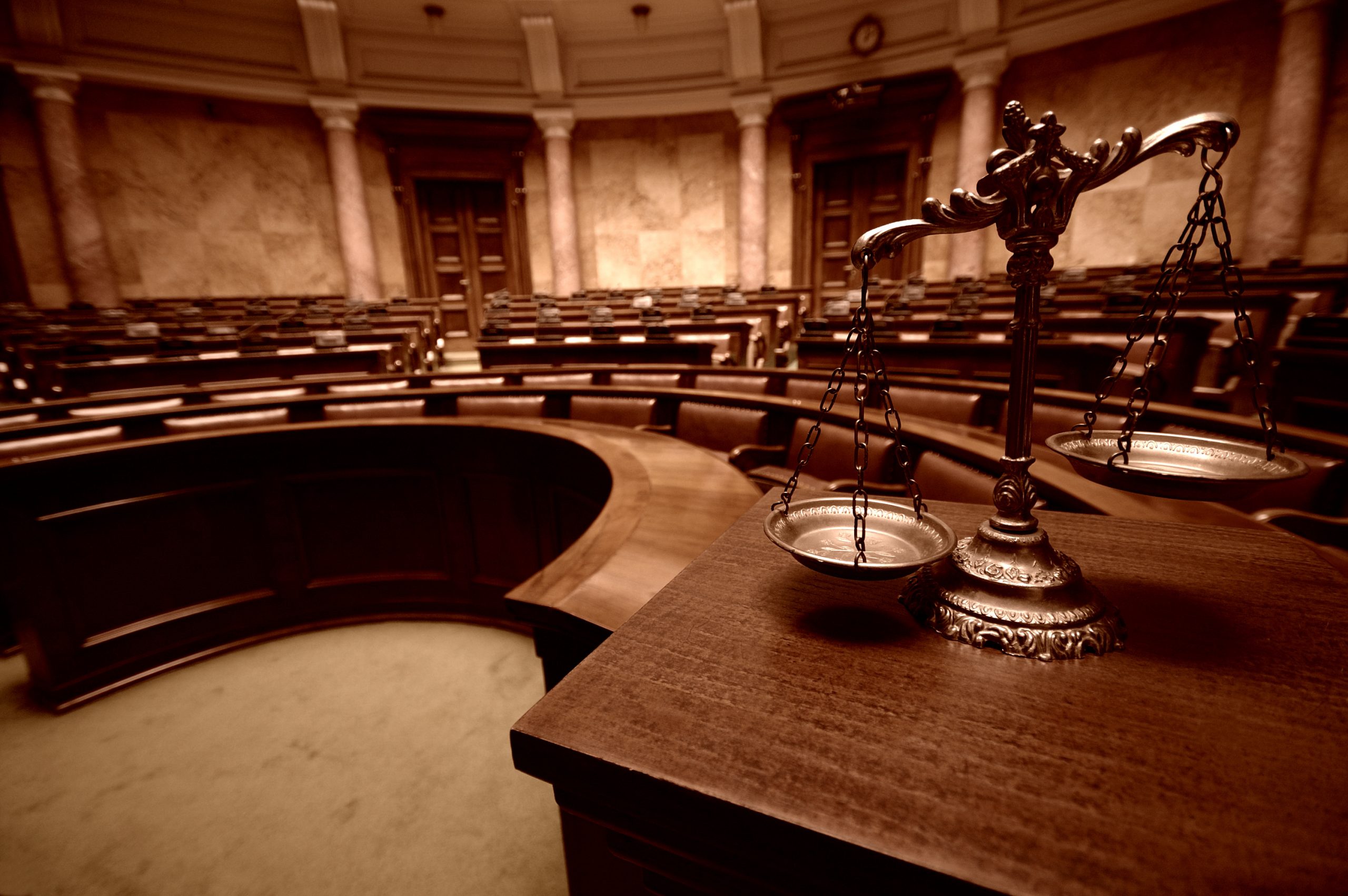 VICTORY ⁠— On April 26, 2022, the court ruled in favor of the survivor, and recognized the Constitutional right of federal judiciary employees to work in an environment free from sexual harassment.
***
On August 26, the National Women's Law Center, the Purple Campaign, and Legal Momentum, along with our law firm partner Willkie Farr & Gallagher LLP and 42 additional civil rights organizations, filed an amicus brief to the U.S. Court of Appeals for the Fourth Circuit in support of appellant Jane Roe. While employed by the Federal Defender's Office, Roe was subjected to pervasive sex discrimination, including sexual harassment and related retaliation, and was repeatedly gaslit and stonewalled when she tried to report the misconduct informally to her supervisors. Because employees of the federal judiciary are not covered by Title VII of the Civil Rights Act, which would typically protect employees from sex discrimination in the workplace, the only option available to Roe was to file a formal report through the Fourth Circuit's internal complaint process. This mandatory alternative dispute resolution process denied Roe basic due process and equal protection rights and failed to effectively redress the discrimination and retaliation she continued to face in her workplace. Ultimately, after the complaint process had dragged on for nearly an entire year with no resolution in sight, Roe was forced to leave her job at the Federal Defender's Office. Roe then sued, bringing sex discrimination claims under the Due Process Clause and Equal Protection Clause of the U.S. Constitution, but the lawsuit was dismissed by the District Court for the Western District of North Carolina in December 2020.
Our amicus brief urges the Fourth Circuit to revive Jane Roe's lawsuit, emphasizing that the federal judiciary should be held to the same standards as other employers when responding to reports of discrimination and retaliation in the workplace. Specifically, our brief argues that the lower court misapplied the law when it improperly dismissed Roe's equal protection claim, and explains why judiciary employees are in vital need of legal protection. Despite being aware of its long history of workplace sex discrimination, the federal judiciary has repeatedly failed to provide meaningful safeguards and remedies, leaving more than 30,000 employees unprotected from misconduct that could be addressed in nearly any other workplace. Our amicus brief calls for the end of this judicial exceptionalism.
Jane Roe is represented by Harvard Law School Professor Jeannie Suk Gersen. For additional information, you can find the Purple Campaign's press release on this case here.