Our Rallying Cry at the Supreme Court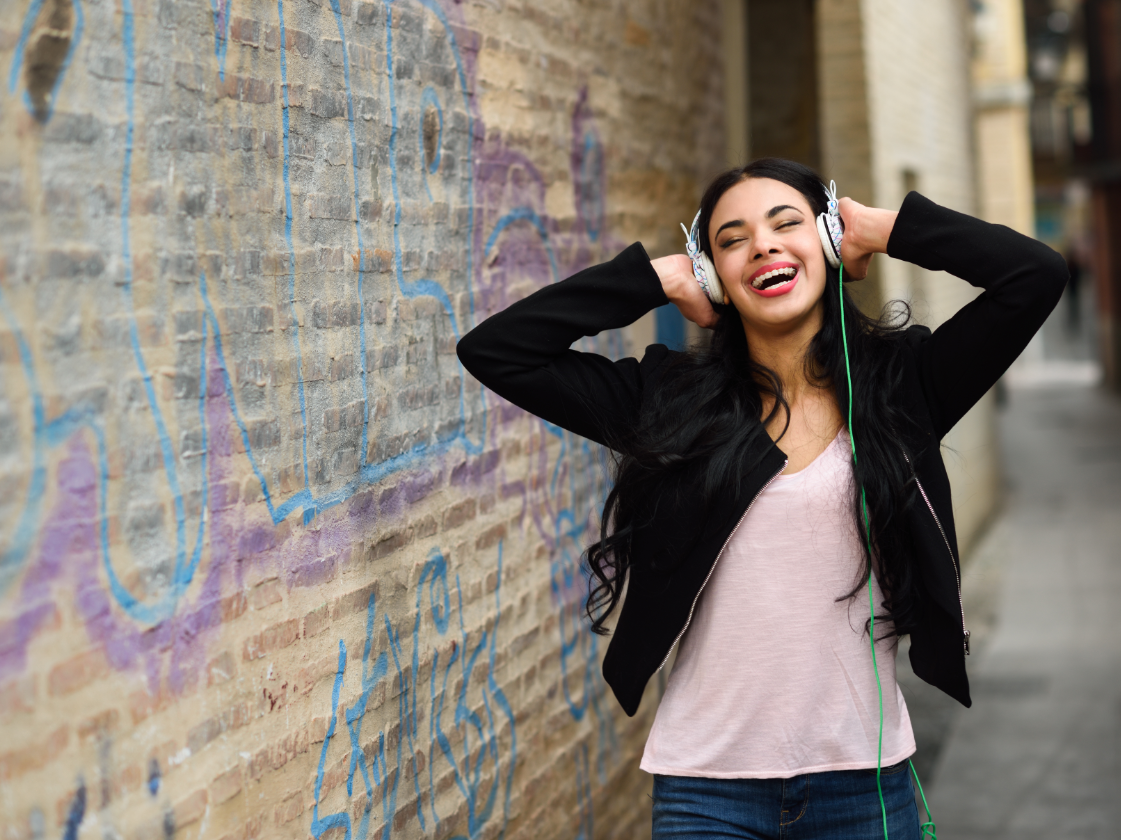 I have often wished that my life had a soundtrack like in the movies — and tomorrow morning, that wish will come true. Here's how:
Tomorrow, the Supreme Court will hear oral argument in Zubik v. Burwell.  At stake for women who work at these organizations is whether their employers can use their religious beliefs to block the health insurance coverage of birth control guaranteed by law.

While some of my colleagues will be inside the Court, listening to the arguments presented and analyzing them with their brilliant legal analysis, I'll be outside organizing a broad, diverse coalition of advocates who are united to say together: women deserve access to birth control coverage, no matter where they work or go to school.
Here's where the soundtrack comes in: to set the appropriate backdrop, we've created a three-hour playlist, jam-packed with feminist anthems guaranteed to leave you pumped up, empowered, and ready to change the world.  It's our rallying cry, and what's even better — you can listen with us from wherever you are!
So even if you can't be there at the Court in person, you can be in there in spirit — jamming out to the same tunes we will be pumping out throughout the morning.
Here are just a few of our favorites:
Respect (Aretha Franklin)
You can't go wrong with the Queen of Soul. Here's what R-E-S-P-E-C-T means to me: women—not their bosses—should be in charge of whether and when they become parents. Birth control is critical to women's health, equality, and economic security—and women deserve the respect to make their own decisions.
Salute (Little Mix)
Grab your fiercest footwear because it's time to trample the patriarchy. Salute!
Favorite lyrics:  Ladies all across the world/listen up we're looking for recruits/if you're with me let me see your hands/stand up and salute/ Get your killer heels, sneakers, pumps or lace up your boots/Representing all the women/ Salute, Salute!
Q.U.E.E.N. (Janelle Monae ft. Erykah Badu)
I couldn't choose just one favorite line from these two:
Even if it makes others uncomfortable/I will love who I am
March to the streets 'cuz I'm willing and I'm able/ Categorize me, I defy every label
Unconditional self-love & acceptance, plus taking to the streets for what you believe in?  Y.E.S, Q.U.E.E.N.
Stop (Spice Girls)
In addition to the strong nostalgia factor for the millennials on our team, we chose this song because bosses trying to impose their religious beliefs on their employees should—to quote the Spice Girls—"stop right now, thank you very much."
Song: Who Run the World (Beyonce)
We couldn't make a playlist like this without Queen Bey. This is one of our favorites, for obvious reasons.
These are just a few samples of the many awesome songs on our playlist, download it now or play it below, and start getting pumped for an epic digital rally.
While you rock out to the playlist, you can also join the digital rally by tweeting your support for birth control on the hashtag #HandsOffMyBC from 9am-noon on Wednesday the 23rd!
And stay tuned to the NWLC blog for a recap of activities from both outside and inside the Court!