A Prescription for Discrimination – The Trump-Pence Administration Wants to Roll Back the Health Care Rights Law.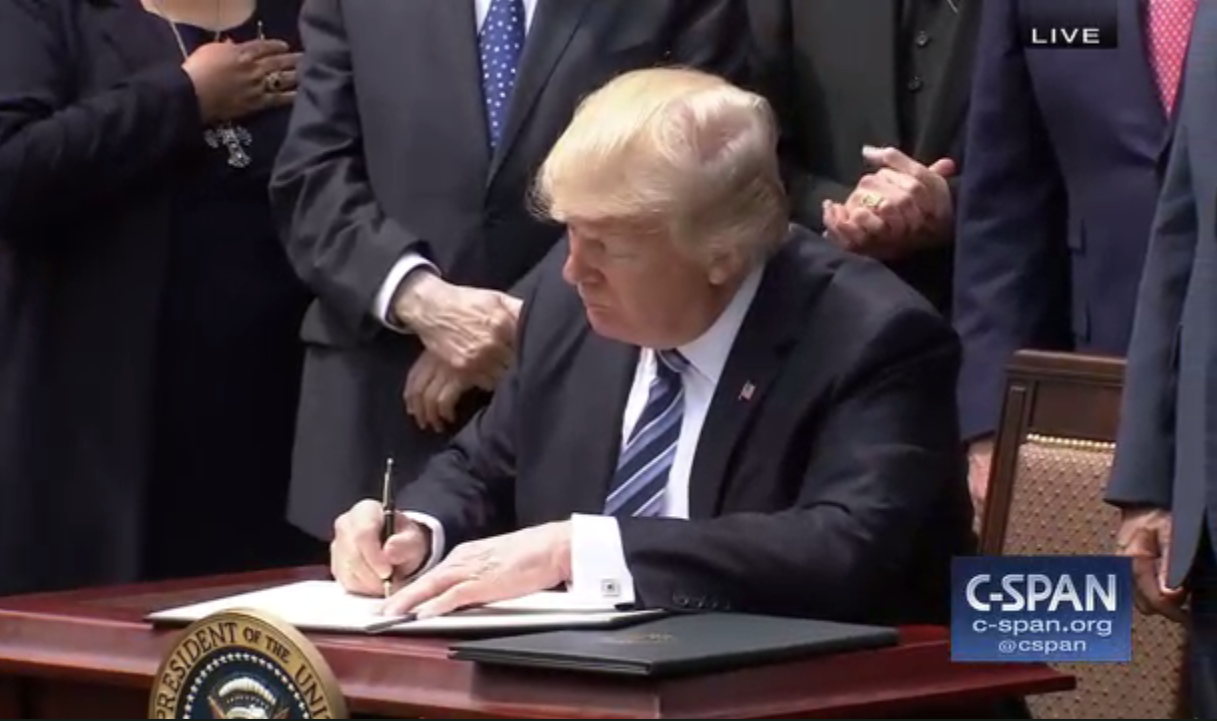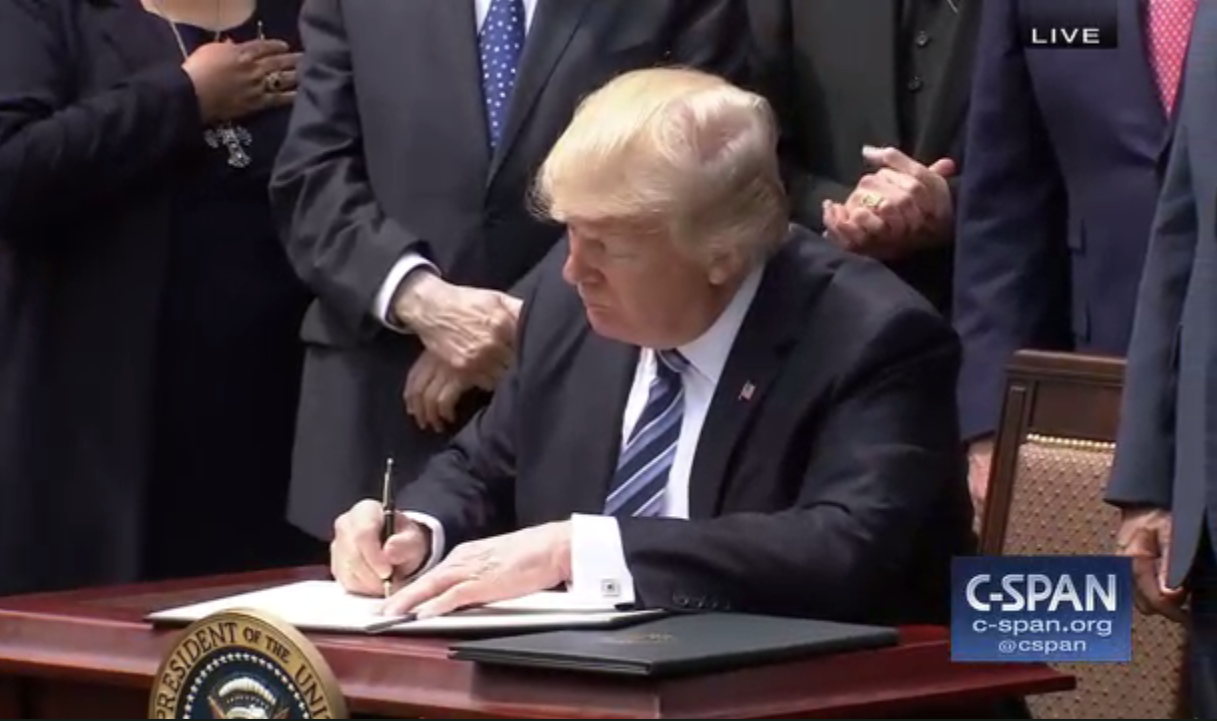 Get ready everyone! The Trump-Pence Administration is one step closer to finalizing a proposed rule that we have reason to believe would attempt to roll back the Affordable Care Act's Health Care Rights Law, also known as Section 1557, to allow wide-spread discrimination in health care.
We can't let the Trump-Pence Administration roll back our rights and critically important protections for patients!
The Health Care Rights Law prohibits discrimination in health care on the basis of race, color, national origin, age, disability, and sex. This law is the first broad federal protection against discrimination based on sex in health care, and was designed to correct a pervasive history of sex discrimination.
Under the Health Care Rights Law, health insurers, hospitals, clinics, and any other covered entities cannot deny patients care because of their race, because they speak another language, because they are pregnant, have had an abortion, are unmarried, are transgender, are gay or lesbian, because they have a disability, or because they don't meet traditional sex stereotypes.
This law is incredibly important for women and LGBTQ patients, who are more likely to be subject to discrimination and refused needed health care, such as abortion and transition related services. For example, thanks to the Health Care Rights Law:
Health care providers, such as doctors or nurses, cannot refuse to provide sterilization care to a woman because she's not married. Or refuse to provide care to a patient because they have had an abortion;
Health care providers cannot refuse to treat transgender patients because of who they are.
Health care providers cannot sexually harass or assault their patients.
We won't let the Trump Administration take those protections away from patients!
A patient's health should always come first. No one should be discriminated against because of their sex, including because they have had or are seeking abortion or transition-related services.
The proposed rule is currently at the Office of Management and Budget, which is charged with reviewing all proposed and final rules, and is the last step before the Trump-Pence Administration can release what we expect to be a discriminatory and harmful proposed rule. NWLC is watching the Trump-Pence Administration closely. They won't be able to roll back our rights without a fight.